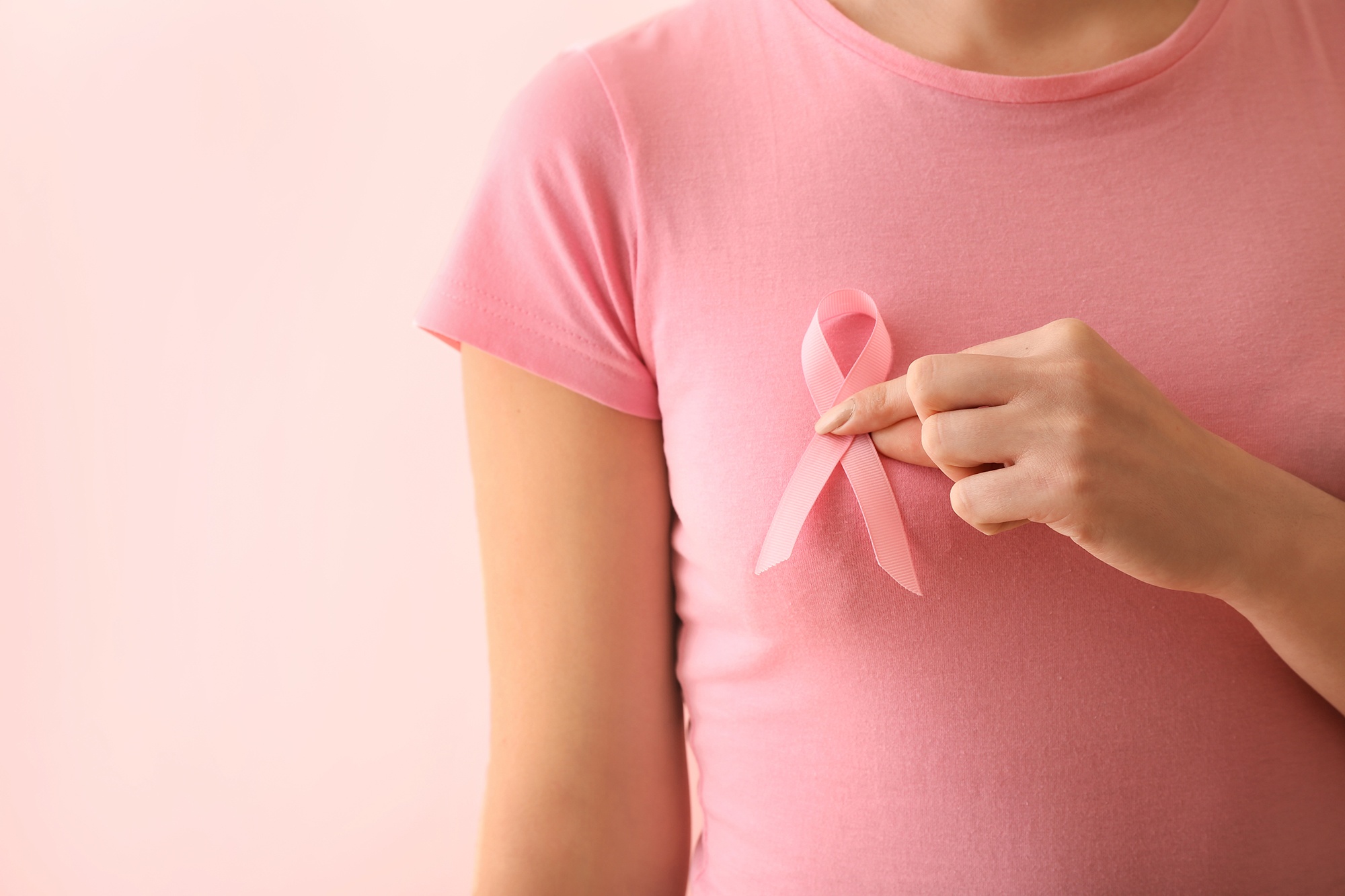 The BRCA genes, short for breast cancer susceptibility, are widely known for their role in breast cancer.
Few people know that BRCA genes also increase cancer risk in men.
Essentially, the BRCA genes function as a tumor suppressor and when you have a mutation that causes your gene to function poorly, your risk of cancer can increase.
1 in 8 women will develop invasive breast cancer over the course of her lifetime. For women carrying a BRCA1 mutation, their risk for developing breast cancer increases to 51% at 50, and 84% after 70.
However, did you know that BRCA gene mutations have also been associated with other types of cancer including:
Ovarian
Prostate
Pancreatic
Skin (melanoma)
Cervical
Lung
Brain
Thyroid
And more
Most importantly, if you do have variants in BRCA that increase your risk of cancer, there are specific ways to increase BRCA gene expression and that also lower the risk of cancer. This information is not readily accessible anywhere on the internet.
Check Your BRCA Genes With The NEW SelfDecode DNA Wellness Report
We just launched the BRCA DNA Wellness Report which covers everything you need to know about your personal BRCA gene results. It is divided into three major sections:
1. Your BRCA Gene Results
The BRCA DNA Wellness Report provides an overall summary of your risks from the two BRCA genes (BRCA1 and BRCA2):

The report also provides information about important SNPs (genetic variations in a gene), including your genotypes and whether your results increase or decrease your risk for cancer.
2. BRCA Gene Function & Risks
This report provides an overview of how the BRCA gene works, explaining the role it plays in maintaining DNA stability, stopping the cell cycle, regulating gene expression & protein activity and reducing oxidative stress.
You'll learn more about how BRCA gene mutations increase risks for multiple types of cancer including breast, ovarian and prostate cancer and which BRCA gene is most strongly associated with various cancer types.
3. Recommendations to Improve Your BRCA Gene
This report covers 12 targeted health recommendations to improve your BRCA gene function and reduce your cancer risks.
If you have certain mutations of your BRCA gene, it's important to implement specific supplement, diet and lifestyle changes to counteract the negative effects and reduce your chances of developing cancer.
Download Your BRCA Report & Get Your Recommendations
If you're ready to find out your BRCA gene results and discover what you need to do to improve your gene function, download the SelfDecode BRCA DNA Wellness Report today!
To get started, just sign up for SelfDecode and upload an existing DNA file that you have from another company (23andMe, Ancestry, etc.). Or, purchase a SelfDecode DNA kit and get your personalized DNA reports once your genetic analysis has been completed.
When you sign up for a SelfDecode annual membership, you get to download five DNA reports every year at no extra cost. You can download your BRCA report, along with reports like ApoE, MTHFR, Mood, Cognitive Function or Gut Health. Or save some report credits for an upcoming report. Or, get unlimited reports with a lifetime membership.
When you sign up for SelfDecode, you'll get the BRCA report, but you'll also get so much more!