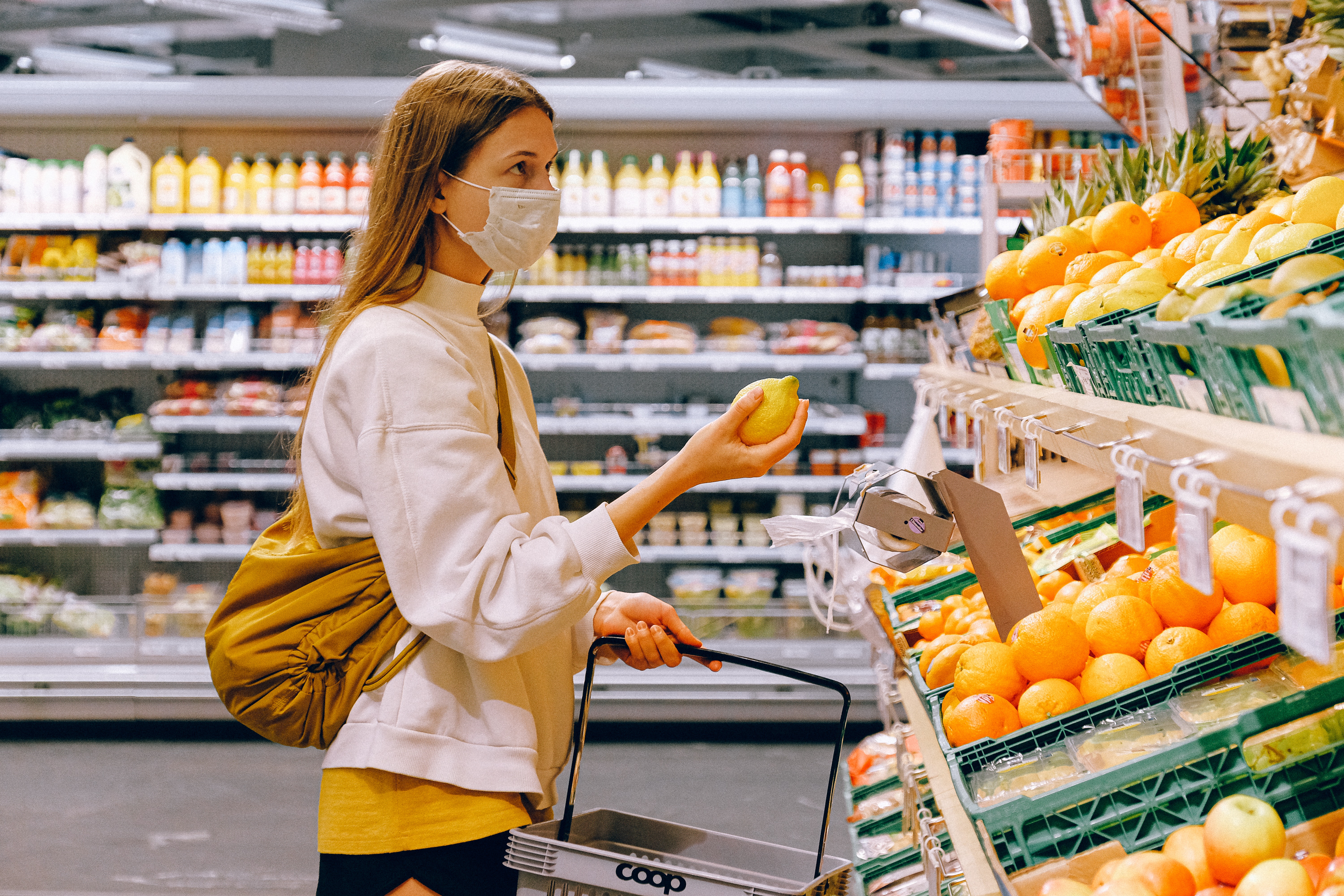 I've been talking about 'Chronic COVID' for quite some time now, as people have been experiencing pain and other long lasting symptoms that didn't go away weeks after people were tested negative for coronavirus.
Now, articles are coming out that are discussing the long lasting effects it has on your brain.
This very much reminds me of the negative effects that people get post-lyme.
After the Spanish Flu in 1918, there was a large outbreak of encephalitis lethargica, an inflammatory disease that attacked the brain and caused fatigue and other cognitive issues.
Now, over 100 years later, we're starting to see similarities with COVID-19.
In a study of 43 patients hospitalized, they found 10 cases of temporary brain dysfunction, 12 cases of brain inflammation, 8 strokes and 8 cases of nerve damage. [1]
The shocking part is that a lot of these patients also didn't have severe symptoms when they were tested positive, and yet still experienced these post-COVID side effects.
Some researchers have started theorizing something that I've been saying since nearly the start of the pandemic – the complications are indirectly triggered by an inflammatory immune response from the patient's body, not from the virus itself. [2]
Th1/Th2/Th17 Immune Response
So what kinds of inflammation can be triggered by this virus? The Th1/Th2/Th17 system has a big role to play in this.
Many inflammatory cytokines can be overactive in response to a respiratory infection and cause inflammation after the illness has gone away.
This can cause the inflammatory Th1/Th17 system to increase too much and cause chronic inflammation. This in turn leads to autoimmune disease.
Th1/Th2 balance in your immune system is really important for this, which is why they are coming up in the research.
These cytokines not surprisingly are also related to many autoimmune diseases.
People often get autoimmune or chronic inflammatory as a result of these inflammatory cytokines going overboard.
Here are the cytokines related to inflammation after a respiratory infection like COVID:
You need to see where your weaknesses lie in order to be able to balance your immune system, before you get COVID. And some experts are predicting that by January most of the population will get COVID.
I don't think you should be afraid, but rather empowered by the information we have to improve our immune balance and how your body might react to the Coronavirus.
I strongly recommend reading these blog posts and if you are a SelfDecode subscriber, look at the scorecard faces on them to see which genes are putting you at risk.
We also created the COVID-19 DNA Report to simplify things for you and give you recommendations based on all of your genes related to this topic.
You can also keep your brain function optimal from issues like inflammation and oxidative stress with our Cognitive Function DNA Wellness Report. This will tell you all kinds of nootropics and other recommendations to help your brain perform at peak capacity.
We have reports that'll help you optimize your sleep, cardiovascular health, thyroid health, and much more.
We've also recently updated our COVID-19 DNA Wellness Report with the latest scientific studies, adding 4 new genes that have a direct association with the severity of infection. This report gives you personalized recommendations to prepare your immune response so that it can properly fight off COVID-19.
The best part is that with just one SelfDecode membership, you'll have all the tools you need to completely optimize your health.