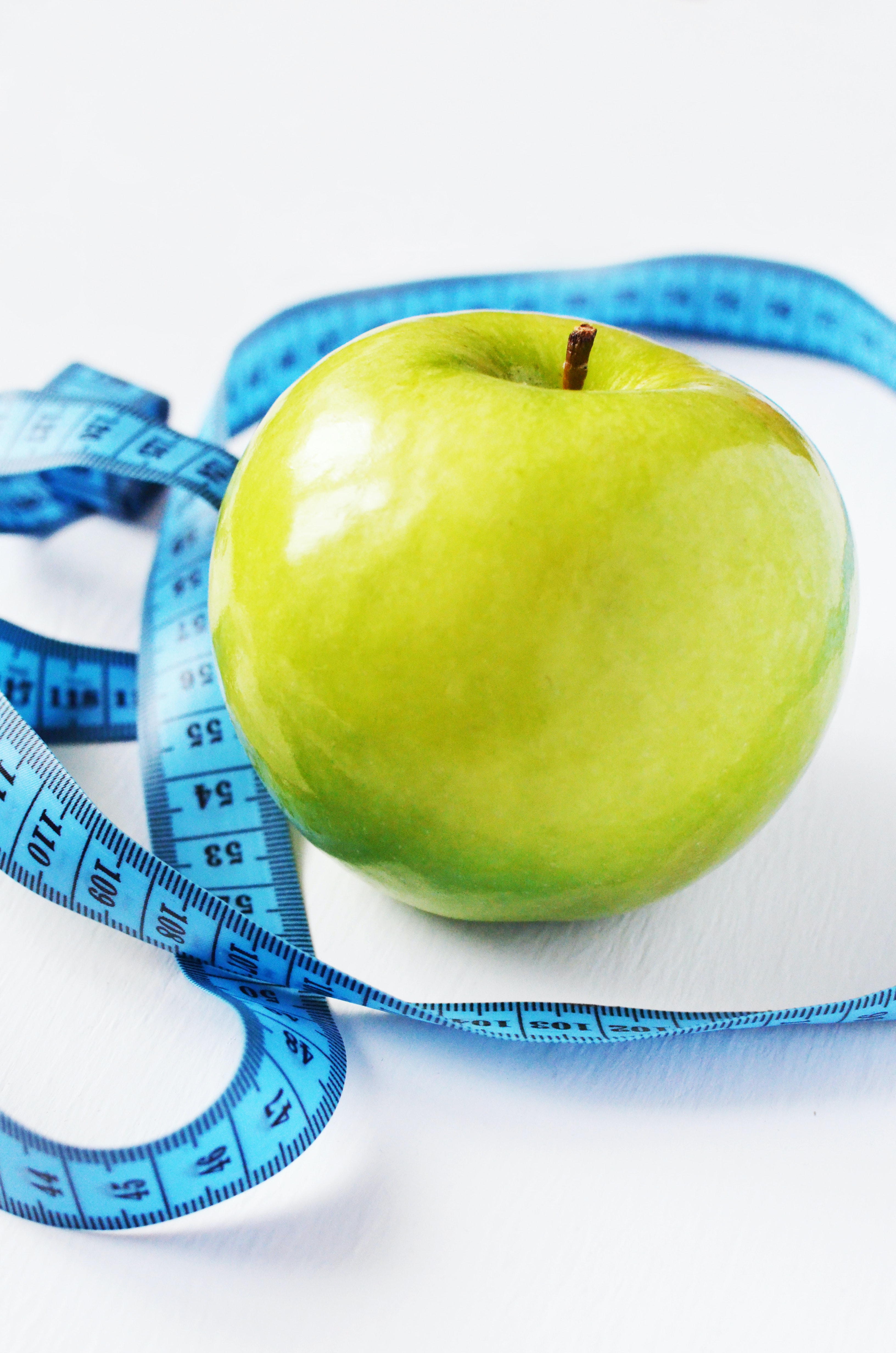 Ever been called a "health nut"?
It seems as though trying to give health advice these days is vilified.
We can't have "body positivity" being a third rail anymore. Political correctness can kill.
Obesity was already an issue, but mix it with COVID-19 and it kills you fast. This issue is too fundamental to who lives and who dies.
It is shameful that the media and government is too cowardly to voice how significant this issue is.
Countries with the lowest rates of obesity have had the fewest COVID-19 deaths.
Maybe China isn't hiding all their COVID-19 deaths, maybe their secret is that their obesity rate is 6% while America's is 42%.
Researchers have found that people with a BMI of 35-40 have a 40% greater chance of dying from COVID-19. With a BMI over 40, your risk of dying from COVID-19 shoots up to 90%. Even if you're only mildly obese, your risk of ending up in the ICU is 5 times more than people who aren't overweight.
The fact that this information isn't being shared is shameful. The government and media have the information that tells them who will die from COVID-19 and they aren't sharing it. We know obesity has been an issue for a long time, but combined with this new virus it can kill you faster than ever before.
As we've said before, COVID-19 isn't going away. So you have two choices: roll the dice with this potentially fatal virus or get your body ready for the fight.
Get Your Body Ready For COVID-19 By Maintaining Healthy Body Weight – And Do It Easily With THIS Strategy
Weight management can be very difficult because every body is unique and reacts differently to certain foods. That's probably why so many different diets exist. Trying to figure out which diet will work is like trying to find a needle in a haystack, it's extremely difficult to find out which diet will work for you.
We wanted to create something that can make it easy for you.
That's why we've released our brand new Body Weight DNA Wellness report! Every bit of information in your report is written specifically for your body.
You'll learn all about how your body responds to certain foods and build yourself the perfect diet regimen.
For example, people with certain variants of the LEPR gene are more likely to be leptin resistant, which can lead to weight gain. Fortunately, polyphenol-rich fruits and vegetables are known to help decrease leptin resistance and there is one specific type of food that people with this certain genetic variant should be sure to include in their diet.
There are actually over 50 genes that determine exactly how your body reacts to fats, carbohydrates, proteins and more.
That's why the absolute best strategy for achieving a healthy weight fast and easy is adopting a diet and health regimen based on your unique genes.
With the SelfDecode Body Weight DNA Wellness Report, finding these answers is easy. At the end of your report, you'll get a list of prioritized lifestyle and diet recommendations catered to your body. Foods and supplements that are scientifically researched and shown to have a great effect on people carrying your genetic variants.
Maintaining a healthy weight isn't just about fitting in your skinny jeans any more. Obesity has been an issue in America for a long time and we already know about its negative health consequences like increased inflammation and high blood pressure.
But with coronavirus, it's literally becoming a life or death issue.
What we're seeing is that the best way to fight this virus is by optimizing your health and ensuring that you've done everything you can to implement the changes that your body needs.
Sign up for SelfDecode today to download your Body Weight DNA report and get everything you need to obtain optimal health. You'll get access to:
All current & future DNA reports with a lifetime membership or 5 DNA Wellness Reports with an annual membership (Including reports on Body Weight, COVID-19 & more)
Full Access to the Personalized Genetics Blog – get personalized health articles on a daily basis with recommendations on how to counteract negative genes
Full access to SelfHacked (access will be limited for free users starting next week)
Full Access to Lab Test Analyzer – get personalized recommendations based on your lab results and track your progress over time
All current and future Risk Assessment Tools
Symptoms & Conditions Analyzer