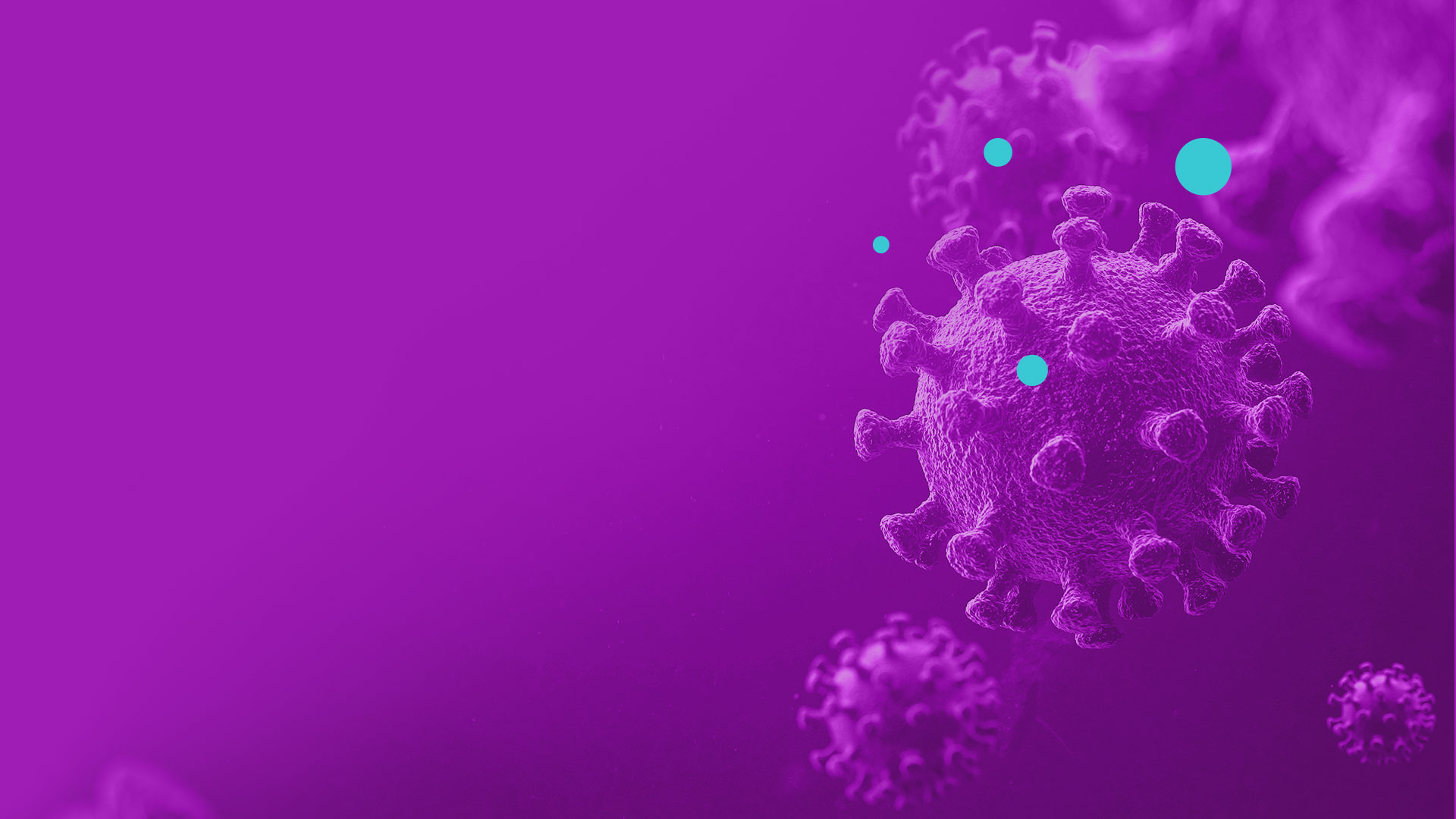 As everyone knows, the risk of hospitalization or death from coronavirus can vary dramatically based on age, underlying health issues, and other factors.
What if you could get an estimate of YOUR personal risk of hospitalization and death if you got coronavirus?
SelfDecode provides a personalized report of genetic risks from COVID-19. If you haven't checked it out yet, I HIGHLY RECOMMEND IT.
But, if you haven't committed to analyzing your genes yet, you can still get some insight into your risks by looking at factors like age, underlying conditions and other attributes.
Our brand new, FREE COVID-19 Risk Assessment Tool takes these other factors into consideration to more accurately answer two major questions about COVID-19:
What is your chance of hospitalization?
What is your chance of death?
This tool will calculate a percentage to answer those questions based on answers about your health history. This, combined with a look at your genetic risks, can help you get the full picture of your risks when it comes to COVID-19.
We created this tool as the perfect companion to the COVID-19 DNA Report and the Fighting Covid Ebook (both of which are included with SelfDecode).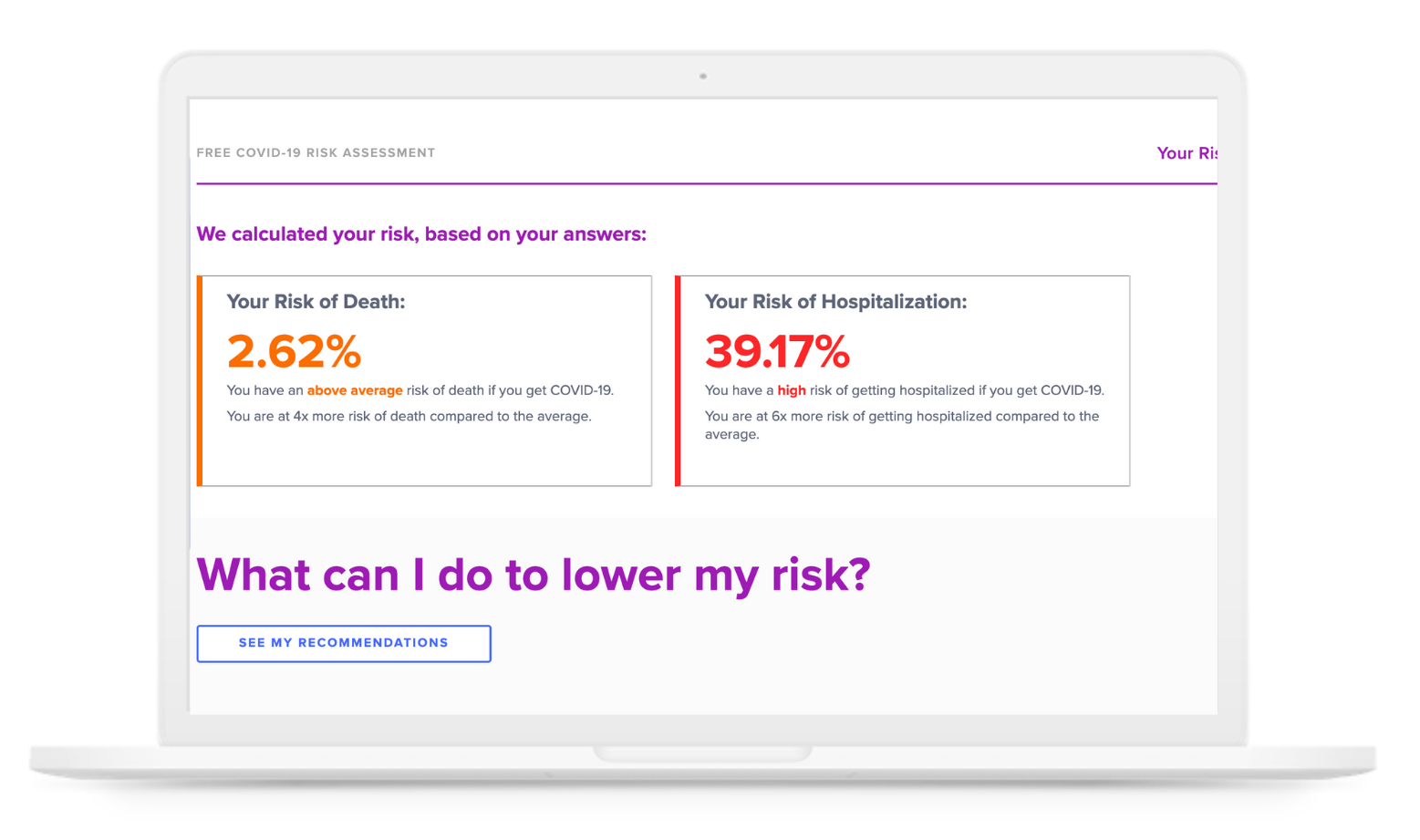 These risk scores are based on data from scientific studies and algorithms created by our in-house bioinformatician. The tool looks at factors such as age, underlying conditions, and other attributes to come up with a customized score.
I've been dying to share this with my friends and family to see their risks and get a better understanding of how concerned I should be about them.
The questionnaire should only take about 1 minute to complete and you will receive your results instantly!
It is free and available for everyone, so tell all of your family and friends and share this page on social media so that we can all be more well-informed about our health!
I got a 9.6% chance of hospitalization and a .14% chance of death. What did you get? Tag SelfDecode on Instagram and Facebook if you want to share your results!