I'm excited to announce that the India Retreat is back! After the incredible success of our last retreat, I'm inviting a select group of people to join me on a luxurious health-cation at the AIWO Wellness Center in Chennai, India.
If you missed out on the previous experience, now is your chance to be part of something truly extraordinary.
Back in February, a few of us embarked on a transformative adventure focusing on our well-being, undergoing personalized tests and treatments and enjoying a relaxing time together.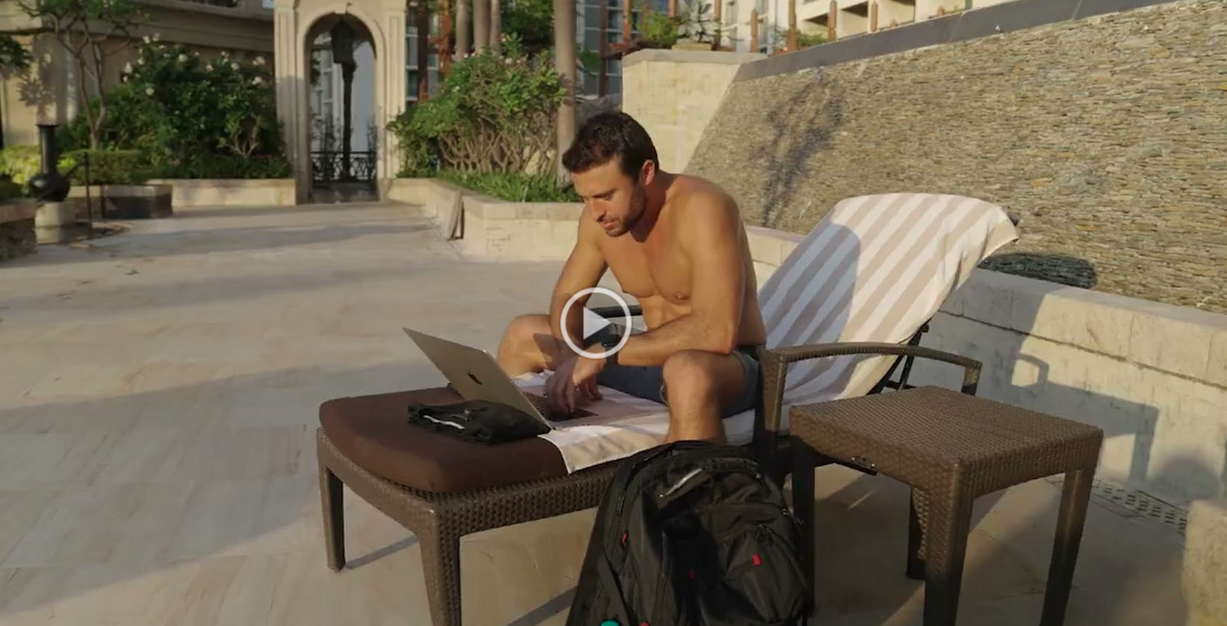 Since my first encounter with AIWO and their exceptional work, I've been compelled to share this life-changing opportunity. It was simply too incredible of an experience to keep to myself! That's why I've been returning with a small group of people who can truly benefit from this experience!
Watch last year's testimonial here.
And so… the time has come to head over to India again at the end of this summer! What better way to end the summer season, than to exclusively dedicate seven days to our health?
The program includes a wide array of tests, personalized assessments and treatments.
Once again, I will personally review and approve each applicant to make sure that we have a great group of people. It will also be useful as a fun networking event, so you can expense it! We anticipate leading biohackers, health investors, and entrepreneurs in the group.
I will also be around for the whole trip to answer questions, go through your results and discuss your health!
Here's what makes this trip so amazing:
All-inclusive: Once you land, you don't need to worry about a thing. Your transportation, meals, 5-star hotel and every single health test and treatment you receive are all included in the trip cost.
Luxury: The Leela Palace Chennai, a 5-star modern palace hotel overlooking the ocean in Chennai, India will be our home during this retreat.
Focused on health: The world's top specialists and doctors will perform hundreds of health tests (worth tens of thousands of dollars), and provide personalized treatment plans and supplements that you can take home at no extra cost.
I sat down with the CEO of AIWO to talk about this amazing opportunity and you can watch it here.
Complete the application in less than 1 minute!
If you're excited about embarking on the trip of a lifetime and enhancing your well-being, fill out an application form by the 9th of July. I'll be choosing 10 attendees very soon, so we can work together to finalize the travel dates.
The cost for this incredible 7-day experience is only $6,000, which is an unbelievable deal since this includes EVERYTHING once you arrive in India. In fact, some of these tests alone can easily cost that much.
There is already a waiting list for this program, so make sure you apply early!
When: End of August 2023
Where: The Leela Palace in Chennai, India
Cost: $6,000 (not including airfare)