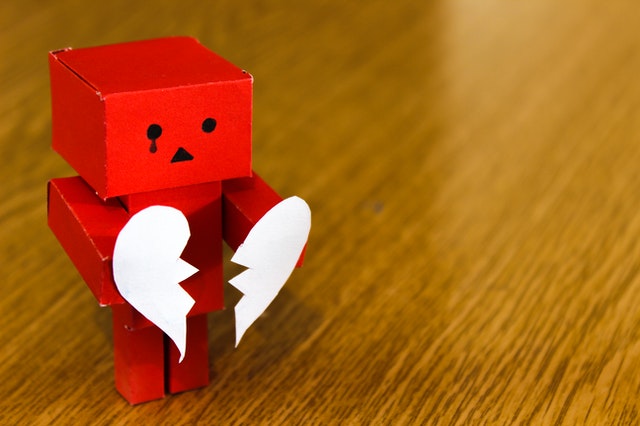 I never actually believed it when I said it to guys I was dating (you know you just use that line to make the breakup easier)… until it actually ended up being true.
They say "it takes two to tango", but I honestly think I was the cause of most of the problems.
It was me.
I realized that I had serious issues controlling my emotions, but I didn't notice until I actually fixed the issues. Weird right? How could that be?
People with mood issues tend to think they are completely fine. They explain away their bad moods by placing the blame on what is going on around them, the people in their life, or the difficulties of life.
Sometimes those are the source, but when you are constantly finding yourself unhappy, it might be time to consider that you have an issue – or, do what I did and at least try some mood supplements and see if they help.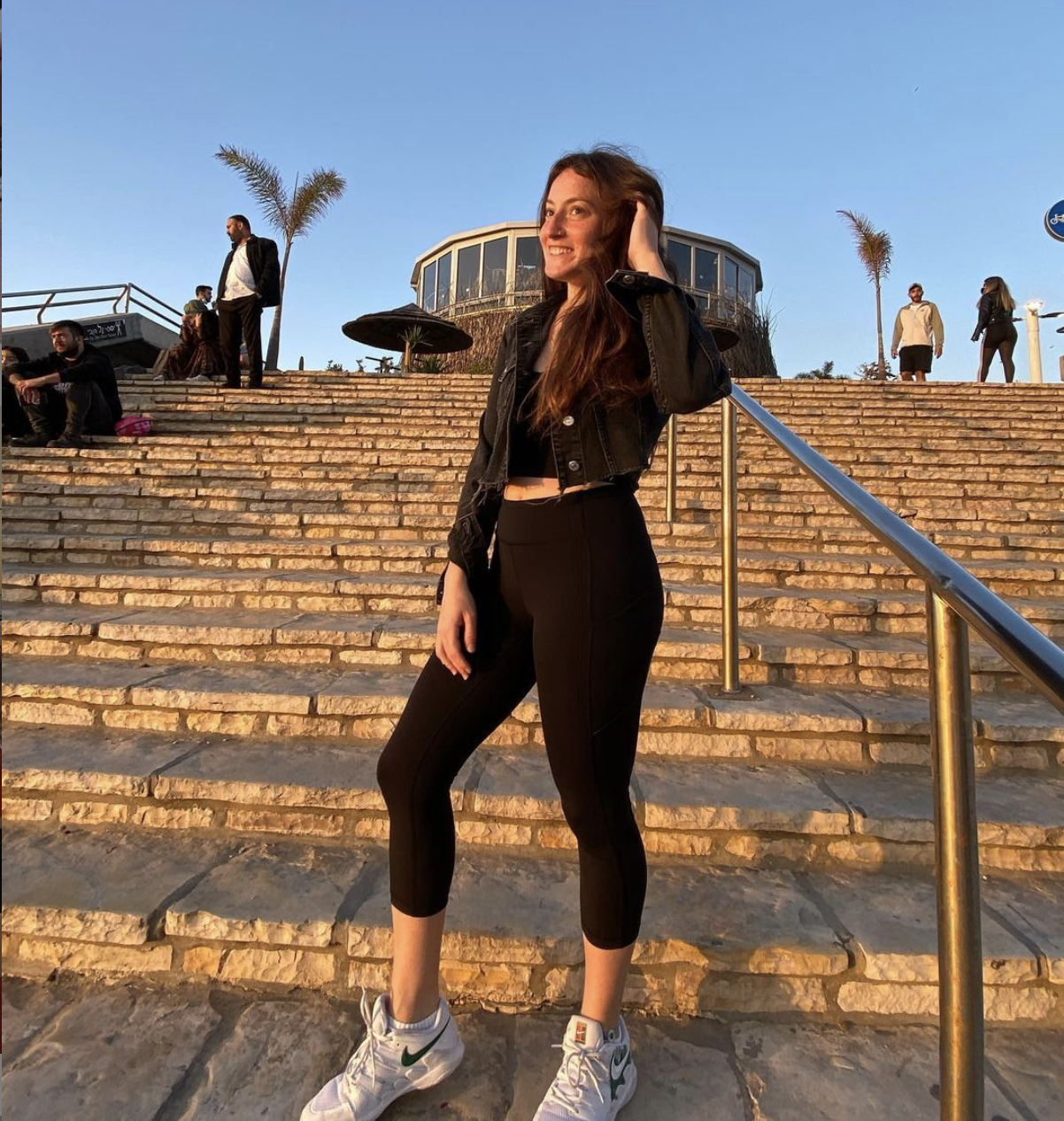 My life completely changed when I started using two of the ingredients found in Jo's Mood Daily supplement: 5-HTP and Lithium Orotate.
If that sounded like gibberish to you, don't worry – you're not alone. I didn't know much about these supplements either at first…
Shortly after I began working at SelfDecode, I looked through my health reports and discovered that my TPH2 gene variant was associated with depression, and 5-HTP could help boost my serotonin levels to improve my overall mood.
My other top recommendation came from a variant in my CACNA1C gene that was associated with an increased vulnerability to stress, which is why Lithium Orotate could help stabilize my mood.
At the time, I was in a relationship and getting into fight after fight. I still didn't think I had any problems. I thought my partner was the cause of all my built up anger.
But, I figured since I work at this company, I should at least try some of this stuff out. I noticed a drastic change in my life after implementing these supplements into my health routine – my relationships were improving, my anxiety was decreasing, and my mood was not dictating my life any longer.
And the change happened almost overnight.
It's crazy, I know. Sounds like I found magic pills that solved all of my problems…
It wasn't the perfect solution though. While I finally had control over my emotions, I realized that my 5-HTP and Lithium Orotate dosages were too high. These high doses left me feeling tired and groggy, and it made it tough to work the long hours I was accustomed to.
That's one reason I was so excited about our new Mood Daily supplement. Our team of scientists carefully chose the ingredients and dosages in the formula to get you the best results!.
When I started taking Jo's Mood Daily, I got all the mood-boosting benefits WITHOUT the negative side effects. My serotonin levels are where they need to be and I feel less stressed and more balanced than ever before – I have the other 15 ingredients in Mood Daily to thank for that!
Jo's Mood Daily targets more so you can stay less stressed.
By using only one or two supplements that improve your mood at a time, you might be missing out on even more substantial benefits…
Jo's Mood Daily combines 17 of the most effective, natural supplements that reduce anxiety, improve your mood, and support your ENTIRE system – not just ONE symptom.
One bottle, 17 mood-boosting ingredients.
No more supplement bottles that come crashing down every time you open your medicine cabinet. Just one bottle, one pill – and that's all you'll need to start your days off on the right foot.
But pre-order yours SOON… There are only 1,000 available! PLUS, get FREE shipping for US customers!
One supplement can improve your day, but one supplement with 17 active ingredients… now that can change your life. All for less than $1 a day! Make sure to grab yours while they're still available!