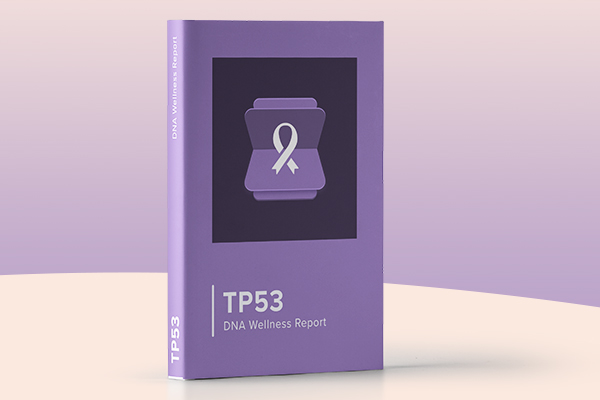 I have a story to tell you today, but unfortunately, it isn't a real happy one.
When Courtney was 16, she started to have a pain in her knee while caring for her mother who was dying of cancer. Her mother had been battling cancer for 21 years, diagnosed with breast cancer at age 19 and a soft tissue sarcoma at 35.
A few years earlier, Courtney had lost her 14 year old sister to brain cancer.
The pain in Courtney's knee kept getting worse and she realized she needed to go to the doctor. The prognosis wasn't good and a month after her mother passed away, Courtney started chemotherapy for osteosarcoma.
Though the news almost devastated her, Courtney continued to fight for her younger brother. They were both teenagers who had experienced immense loss in their life and Courtney didn't want her brother to experience another one. After chemotherapy and having some of her bones replaced with metal bones, Courtney won the battle against osteosarcoma a year later.
What did Courtney, her mother and brother all have in common?
A faulty TP53 gene.
1 out of 2 people will eventually get cancer. In around 50% of cancers, there's a faulty TP53 gene. It's actually the most researched gene in the scientific literature, with way more research and impact than genes like MTHFR and COMT.
There have been a staggering amount of studies that link the negative variant of the TP53 gene to over 20+ types of cancers. Therefore, it's important to know if this gene is increasing your risk.
Cancer Genes: What are they?
When it comes to cancer, there are two genes that are known to be the strongest predictors of cancer: TP53 and BRCA.
Both of these genes act as tumor suppressors and stop cells from dividing too quickly. However, when these genes are faulty, cells can grow too quickly, which can lead to cancer.
"Fixing" Cancer Genes
Unfortunately, many people have been affected by cancer one way or another in their life. There were 17 million new cases of cancer in 2018 alone! Once cancer develops, it can be very difficult to treat and reverse the effects.
However, if you check your TP53 gene and learn that you are at a higher risk, there are lifestyle changes, dietary modifications and specific supplements that you can take to help improve your faulty genes. This way, you can lower your risk of developing cancer in the first place.
I know many people who learned about their faulty TP53 gene and started making changes. It's now years down the road and these individuals are still cancer free.
These health changes can alter the way your genes function and determine whether certain genes are turned on or off, an approach called epigenetics.
The important thing is to start now.
Although it can be scary, knowing if you have an increased genetic risk of developing cancer can help you understand what changes to make now so that your risk is lowered through a healthy diet and lifestyle.
TP53 & BRCA DNA Reports
SelfDecode released the BRCA DNA Wellness Report earlier and now we are releasing the brand new TP53 DNA Wellness Report.
Together, these reports will provide insight into your genetic risks for cancer and give important health recommendations to help you counteract any negative genetic variants.
The new TP53 report has 15 health recommendations to help improve your TP53 gene and a prioritized list of the suggestions that are most important for you based on your unique genotypes.
You can get BOTH of these DNA reports today with a SelfDecode subscription. Plus, you'll be able to download 3 more reports on health topics that you may be interested in, such as mood, thyroid health, cognitive function or gut health. There are 16 reports to choose from!
SelfDecode membership benefits include:
An Introductory Health Overview DNA Wellness Report
All current & future reports with a lifetime membership or 5 Premium DNA Wellness Reports with an annual membership (Including BRCA, TP53 & more)
Full Access to the Personalized Genetics Blog – get personalized health articles on a daily basis with recommendations on how to counteract negative genes
Exclusive membership discount on additional reports for annual members
Full Access to Lab Test Analyzer (we charge $52/yr for this alone)
All current and future Risk Assessment Tools
Symptoms & Conditions Analyzer