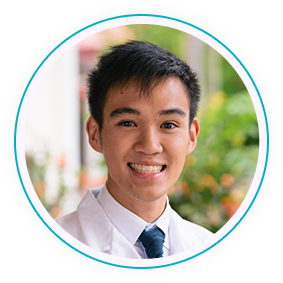 PharmD
Mathew received his PharmD from the University of Hawaii and an undergraduate degree in Biology from the University of Washington.
Mathew is a licensed pharmacist with clinical experience in oncology, infectious disease, and diabetes management. He has a passion for personalized patient care and believes that education is essential to living a healthy life. His goal is to motivate individuals to find ways to manage their chronic conditions.
Favorite biohacks:
ketogenic diet, meditation, high-intensity interval training.
Articles by Mathew Eng