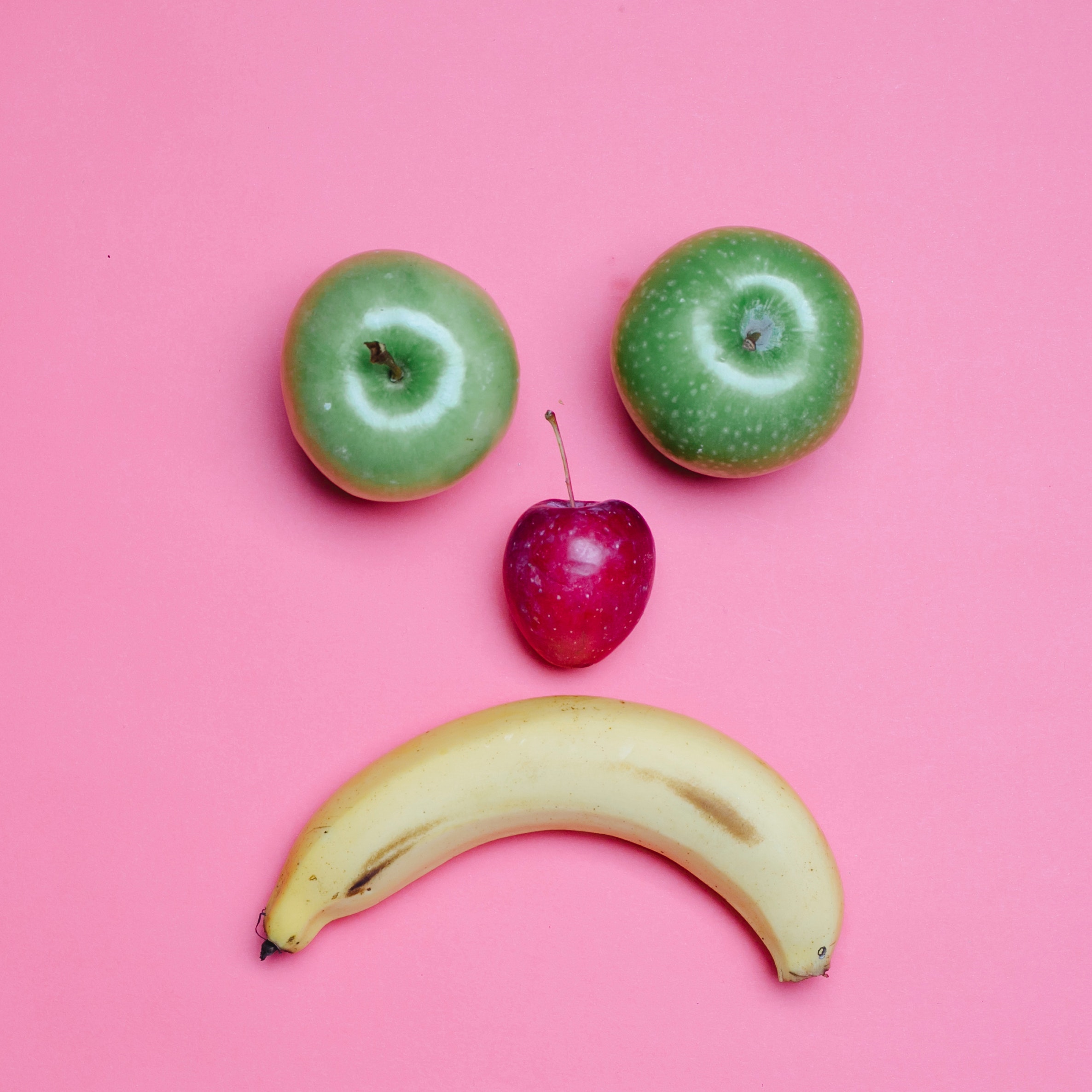 Would you know if you were suffering from a low mood?
Of course you would, everyone knows when they're feeling sad right?!
Well actually, this is a common misconception. Mood disorders are characterized by way more than just feeling "sad".
There are some not so obvious signs you may not realize:
Losing interest in the things you typically enjoy
Avoiding friends and family
Loss of appetite
Excessive appetite
Changes to your sleep patterns
Difficulty concentrating
Unexplained aches and pains
Low energy/exhaustion
Sometimes it can be tough to recognize what's really going on. After all, we are all fine until we aren't…
Unfortunately, chronic mood disorders are pretty common. In fact they're the leading cause of disability in the US for those aged between 15 and 44.
With the past year we've had, the lockdowns and social distancing…sadness, anxiety and other mood issues have become even more common.
When you have a low mood, it can be challenging to pinpoint the cause and to figure out the best options for help, especially when the symptoms aren't always so obvious. It can feel like a puzzle!
But what if there was a way to pinpoint not only your specific genetic risk for having a low mood, but also specific actions you can take to help prevent and overcome these feelings? Actions that align with your unique genetic variants?
Is there a specific way of eating that may help you to feel better, or a specific supplement that would work best for you?
There may not be a magic cure to mood issues, but there is something you can do today that we think is better than magic…
Targeting your mood genes with scientifically proven recommendations to boost your happiness from within!
This may sound a little more complicated than magic, but it's actually really simple with the SelfDecode Mood DNA Wellness Report 2.0.
This report analyzes your genetic risk score based on over 70,000 genetic variants. It comes with personalized diet, supplement and lifestyle recommendations based on your genetics.
For example, one gene analyzed in this report is the PSMB4 gene. This gene has been associated with excessive inflammation, which in turn increases your risk of developing a chronic mood disorder. But you can counteract this risk with the mediterranean diet, which is known for its anti-inflammatory properties.
Don't let mood issues keep you down.. Your genes hold some critical answers to your mental wellbeing!
Check your genes today and start implementing your personal health plan designed to help prevent these symptoms.