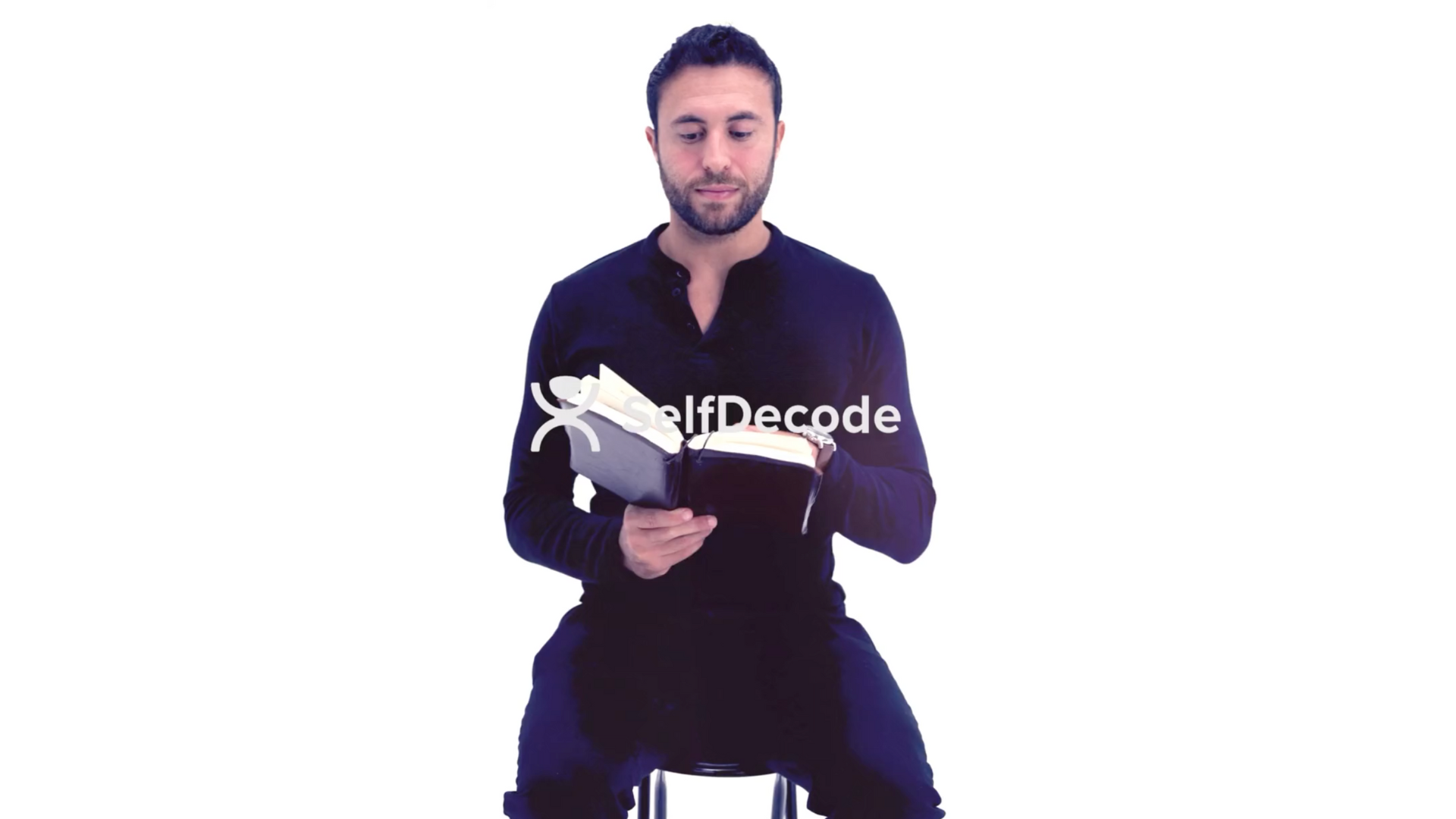 I won the lottery of bad genes.
Growing up, I had many health problems that neither conventional nor alternative doctors could figure out. Things like brain fog, anxiety, fatigue, gut issues, and inflammation, to name a few. It was only when I started looking at my DNA that I was able to see a big difference in my health. In this video, I tell you a bit about my health journey and why I started SelfDecode.
It took me countless hours of research and experimentation to fix my health issues, but I knew there had to be an easier way for everyone else to do the same. So, I hired 80+ scientists and engineers to build SelfDecode so that you could optimize your health without having to go through the same struggles I went through.
What you get with SelfDecode:
Perso

nalized health insights
DNA health & trait reports

Personalized all-in-one supplement formula

Personalized diet, supplement & lifestyle recommendations to achieve optimal health
Access to results for up to 83 million genetic variants
World's most accurate polygenic risk scores for important health issues
Start your journey to optimal health today!