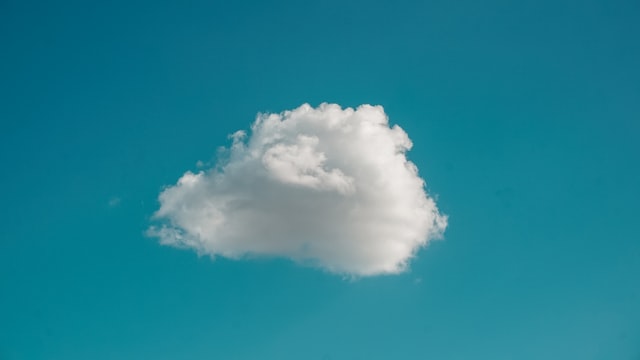 Mornings at my house used to be hectic.
I'd have to rush to get dressed, make breakfast, and pack lunch – but on top of that, I'd have to go on an expedition to find whatever I had misplaced the night before.
Whether it was my keys, my sunglasses, or even my laptop (Yes, really… more than once) I was on the hunt for something.
It'd become such a common practice in my life that I didn't realize…
It wasn't normal to have to retrace my steps basically every day.
I couldn't keep letting brain fog get the best of me.
After discovering that some genetic variants associated with my ApoE gene might mean that I'm more likely to develop things like cognitive dysfunction (AKA brain fog), I at least knew where to start.
Although creating Mood Daily started with wanting to improve my mood, the ingredients that were giving me more control over my emotions were improving my brain health at the same time.
Talk about killing two birds with one stone 😏
Why I started with checking my ApoE gene
The ApoE gene is known as "the Alzheimer's gene" – but don't let that scare you!
Different variants of the ApoE gene can mean different things, and improving your brain function can help improve your memory, and brain fog as well.
For me, poor ApoE function can lead to mild cognitive impairment. So it was no surprise that I was leaving my car keys in the refrigerator most days 🤦🏻‍♂️
Improving your brain function today can help your memory tomorrow.
Because diseases like Alzheimer's are not developed overnight – it's actually the result of gradual brain cell loss over time.
So, even if you, me, or anyone has a genetic variant that predisposes you to develop brain fog and Alzheimer's or not, improving your brain function will only benefit you in the long run.
Plus, having a healthier brain means a plethora of other benefits – one of them being a better mood.
That's why I formulated Mood Daily – it's a supplement that has 17 ingredients that help me feel clearer, sharper, and happier, too.
Because instead of focusing on just one function to improve brain health and mood, we're focusing on all of it – so you get ALL the benefits from just one supplement.
So now, I don't go into panic mode first thing in the morning. I'm able to have more mental clarity than ever, and being in a better mood helps me take on my days with confidence.
Improving my memory started small – and you can help improve yours too, starting with Mood Daily!
P.S. If you've experienced brain fog or low mood too, Mood Daily can be a great addition to your health routine. But we only have a limited quantity and they are available for pre-order now!
Bottles start shipping in less than two weeks…
So make sure to pre-order yours today!
We're accepting pre-orders through PayPal – it's fast, easy & secure. Plus, you don't have to have an account when you checkout as a guest!