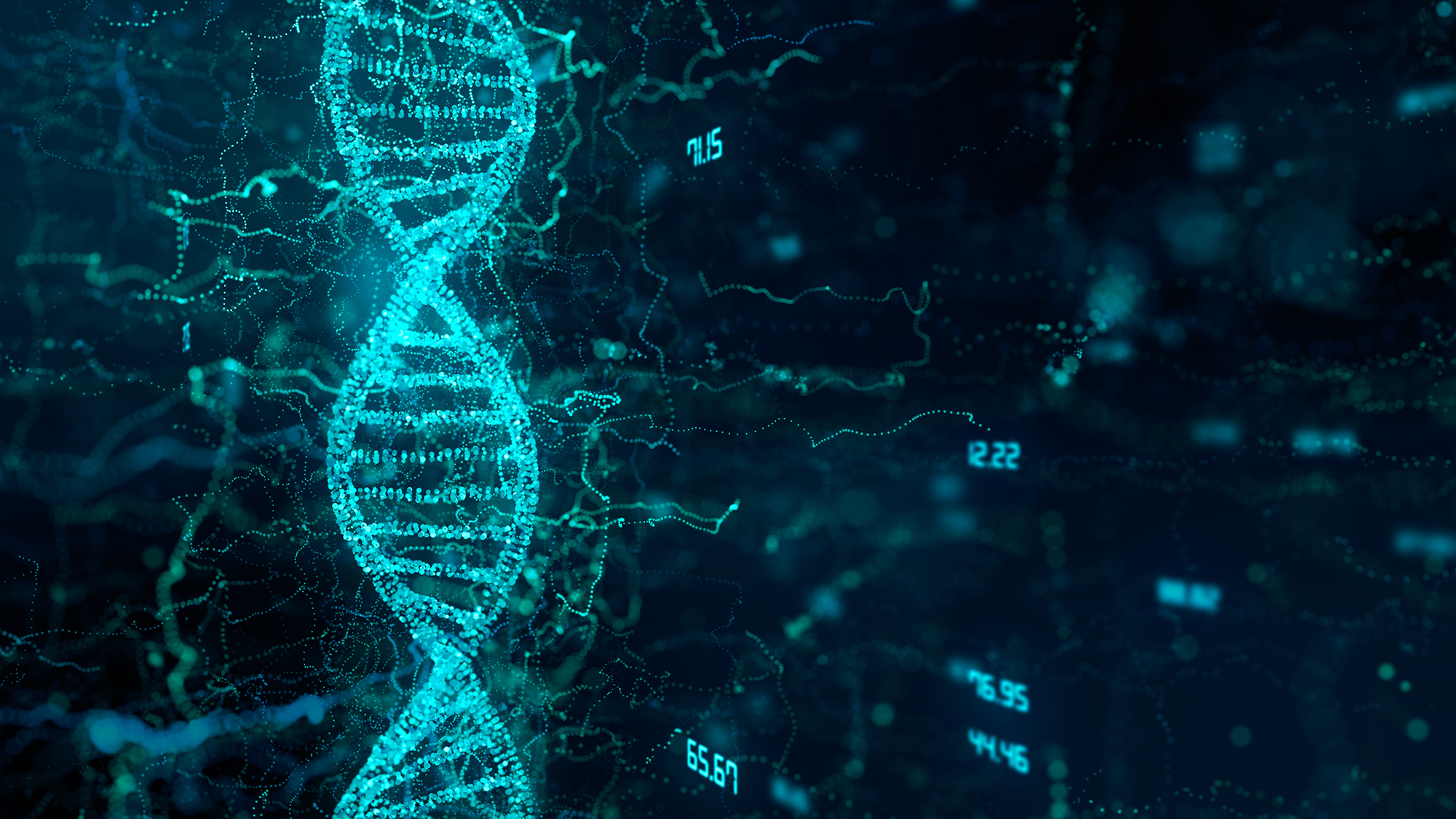 The following is a feature comparison between two popular online genetic analysis tools, Livewello and SelfDecode. As you will see in more detail below, Livewello and SelfDecode have different visions and purposes for their tools, so choose the one that more closely suits your personal goals.
Different Missions
One core difference between SelfDecode and Livewello is SelfDecode's mission to become everyone's personal digital health coach. This mission is manifested through a more comprehensive and diverse set of tools, which include a recommendation engine, and gene/chemical interaction interface.
The recommendation engine, which Livewello wholly lacks, allows users to see a list of the top recommended substances (either artificial or natural) based on these substance's interactions with your specific genome. This list is sorted by complex algorithms that rank each substance based on their overall benefit in light of all the positive and negative interactions it may have across your bodies numerous pathways.
Livewello has been out since 2011 and gained popularity by being one of the first available tools on the internet for this type of analysis. SelfDecode, on the other hand, launched more recently in 2016 and has caught up to entrenched competitors quite quickly.
Due to Livewello's maturity, it has gathered a sizable community of people that discuss and post in their forum. Although Livewello boasts having data on more than 48,000 SNPs, the content is often not summarized in a reader way and the relevant references can be elusive at times.
Another key feature of SelfDecode, and that Livewello lacks, is the ability to share your account's data with another user. This feature allows your physician or health consultant to browse all of your account data as if they were you, with no necessity to print out a report or give them your login credentials. This has been a critical tool in helping Joseph Cohen's health coaching clients efficiently share their data with him and other consultants remotely.
Feature Comparison
| Feature | Livewello | SelfDecode |
| --- | --- | --- |
| Curated Content | 5/10 | 9/10 |
| Easy To Use | 5/10 | 8/10 |
| Forum | Yes | Yes |
| Custom Reports | Yes | Yes |
| PDF Export | Yes | Yes |
| Recommendations | 4/10 | 8/10 |
| Holistic Approach | 3/10 | 8/10 |
Holistic Approach
While Livewello focuses on the implications of the user's genetic polymorphisms, SelfDecode has taken it a step further by also integrating several other sources of scientific data that glean important insight into an individual's physiology. These include a database of 20,000 genes, 40,000 SNPs, 1 million substances, 15,000 diseases, health effects, and the integration of self-administered symptom and condition surveys, all of which contribute to a holistic data source for the recommendation algorithms to more intelligently base their decisions on.
Conclusion
With the above being said, Livewello and SelfDecode are comparable products with many features in common, such as a forum, PDF export, GWAS SNP search, and allele-specific reports. The key differences lie in the quality of recommendations and the granularity of the user data. SelfDecode believes that as more devices passively generate physiological data from users, these sources must be used in an integrated way to create a comprehensive picture of a persons health and base recommendations on the most granular data available, while Livewello appears to focus less on a holistic approach and mainly on genetics. Depending on your personal health goals, I urge you to decide on whichever tool you believe best suits your specific needs.