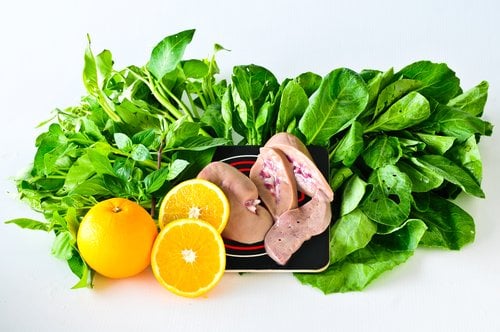 Plant-based diets are supposed to be healthy, right? Unfortunately, there are many inflammatory substances in these foods. Learn the chemicals to watch for.
When I was 20, I read "The China Study", which listed the miracles of a plant-based diet. In my experiments, I've found that the fewer plants I eat, the healthier I am.
I've listed 19 chemicals found mostly in 'plant-based' foods that can cause chronic inflammation and autoimmunity. Each person has a different immune system and can react differently to these substances. I've tried to list them in the order of importance for most people.
The foods mainly fall under the category of plant-based foods and secondarily cured meats.