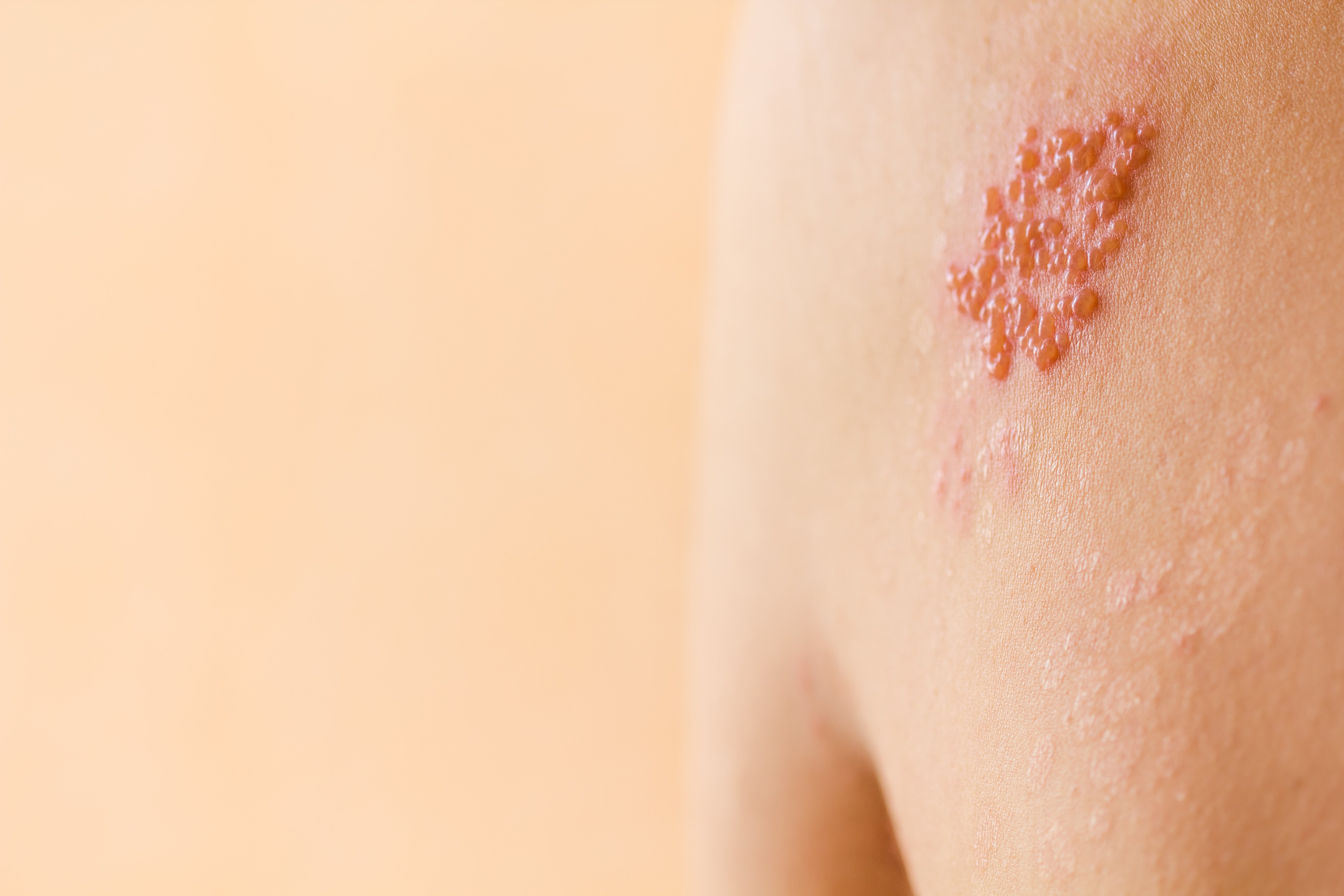 'Histamine intolerance' is a condition that results in high histamine levels. It's caused by a deficiency of an enzyme that breaks histamine down, diamine oxidase (DAO). Anything that increases histamine can contribute to this condition.
Often, a variety of food chemicals can spike inflammation and histamine levels, as was the case in myself.
In addition to my own battle with histamine intolerance, I have had quite a few clients who deal with histamine intolerance. This protocol is dedicated to them. Read on to learn about histamine intolerance, how it affects your health, and what you can do to treat it.