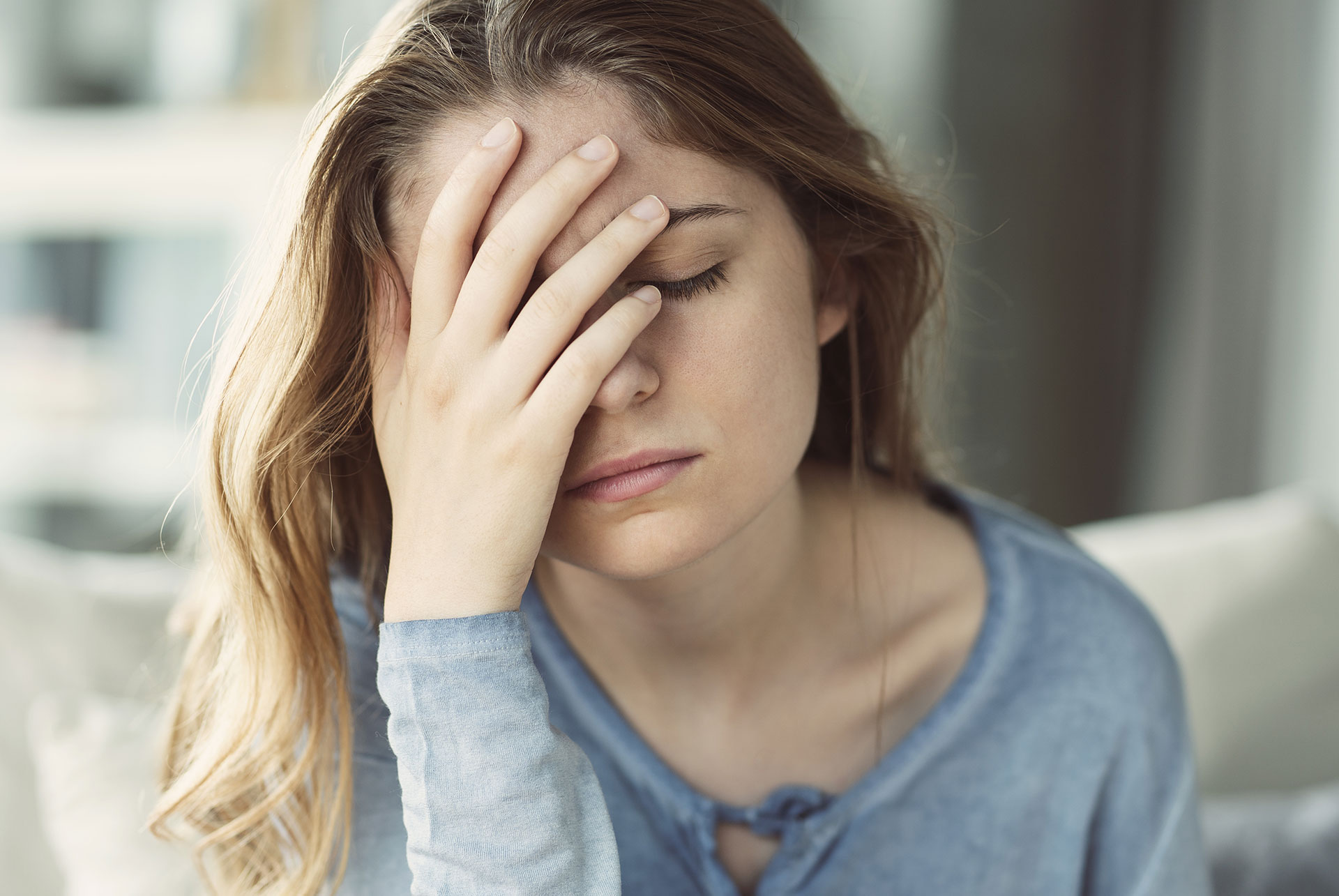 Do you ever experience brain fog? Do you feel like it's sometimes hard to remember or learn new things?
As the economy changes from the disruption caused by AI, people already need to be learning new skills to be economically comfortable.
When it comes to AI, the nearest term and biggest disruption is coming from automated driving. Elon Musk says the technology for self driving cars will be here in 2 months.
Even though he might be a little optimistic, 10% of the population are at risk to lose their jobs in the near future, as they work in transportation as a driver in one way or another (taxis/Uber, UPS, truck drivers).
Once the technology takes hold, it will spread as fast as the adoption of the internet, cell phones and personal computing.
Many other industries and jobs will be automated as well over the next 10 years.
What this means is that we are living in a time where there's a monumental economic shift from AI that will force people to work in occupations that are higher skilled, and usually require better brain function.
Unfortunately, just "trying harder" won't overcome brain fog, or allow you to remember things better and start thinking more clearly. I thought the same thing for many years until one day I hit rock bottom and realized that no matter how hard I had "tried", it just wasn't working.
So, I dove into the scientific research and made one of the most important discoveries of my life.
There are ways to improve your brain function with a personalized, gene based approach.
Brain fog occurs due to inflammation in your brain and oxidative stress.
I can honestly say that the reason that I'm now the CEO of 4 thriving businesses is because I used my personalized health data to get rid of my chronic inflammation, protect my brain from oxidative stress, and finally break out of my brain fog.
This has allowed me to live a life that many people only dream about.
It's my goal to empower you to use your personalized DNA blueprint to optimize your health and performance so that you can be more successful and happy in life.
Here are a few genes that will help you get there.
NFKBIL1 and Brain Inflammation
The NFKBIL1 gene helps suppress your inflammatory response and can determine how sensitive your brain is to inflammation — and therefore how vulnerable you are to "brain fog"
If you have the negative variant of this gene, you are prone to more brain inflammation, which can leave you feeling sluggish and slowed down.
Luckily, there's one biohacking tip that you can implement that suppresses inflammation the same way a functioning NFKBIL1 gene would, removing your brain fog and allowing you to work more efficiently towards your goals.
UGT2A1 and Oxidative Stress
The UGT2A1 gene helps create glutathione, one of our body's strongest natural antioxidants. To put it simply, the more glutathione, the more your brain is protected against inflammation, oxidative stress, and brain fog.
Unfortunately, some UGT2A1 variants produce less glutathione, leaving your brain more vulnerable to stressors that can decrease your cognitive function.
If you have the "GG" genotype, there are 2 really important supplements that can increase your glutathione levels and actually increase your cognitive abilities.
CNR1 and Brain Fog
The CNR1 gene codes for the cannabinoid-1 receptor, which is activated by THC & CBD, two abbreviations you've probably heard about.
These receptors are involved in so many functions like mood, stress response, and overall motivation, so carrying a gene variant that decreases how well they work can lead to impaired learning, increased brain inflammation, and brain fog.
Based on your genetic variant, there's one specific supplement that effectively activates the CNR1 gene and helps you get rid of brain fog.
How To Get Rid of Brain Fog And Start Working Towards Your Goals
Bad variants in any one of these genes can cause lack of focus and mental clarity, decrease in motivation, cognitive dysfunction, and more.
But understanding your genes is the key to getting rid of brain fog and working towards the life you've always wanted.
There are many more genes that affect cognitive function, and you can get personalized recommendations about each one on our Personalized Genetics Blog.
Don't just wait for another spark of motivation to get started with this. Don't even delay it until later tonight when you "have more free time to start."
Plus, with a SelfDecode membership, you'll also get access to:
SelfDecode Personalized Genetics Blog – 400 personalized genetics articles help you get to the root cause of your health issues using your unique DNA.
Personalized DNA Wellness Reports – in-depth genetic reports on topics like cognitive function, mood, and sleep that provide you with recommendations specific for your body, so that you can solve any health problem you're experiencing.
ALL SelfHacked articles (ad-free!) – Read from over 1500 science-based health articles that go in-depth on the benefits of natural supplement and lifestyle health changes.
Lab Test Analyzer tool – Upload your lab results and discover how you can get your levels to the optimal range. We analyze ~1000 labs. We will add any lab that we don't have!
and so much more!