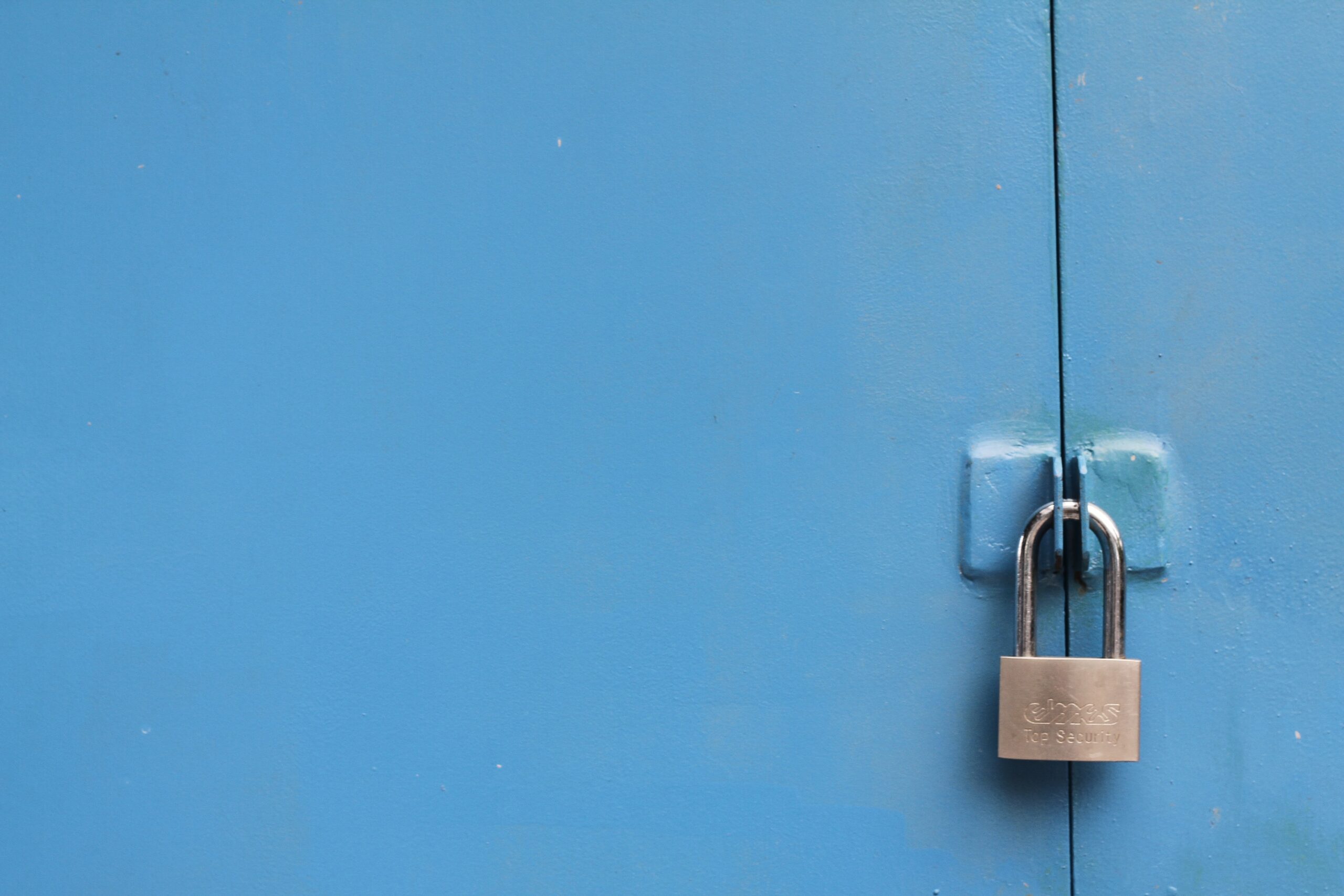 There's just a couple more things you need to look for when it comes to identifying legitimate biotech companies.
Privacy and security.
These are a really big deal to me.
Everyone has a right to use the invaluable information contained within their DNA without having to worry about their privacy being compromised.
Unfortunately, privacy and security are a big problem with small and large companies.
The large companies are in the business of selling your data. It's how they make their money.
The small companies don't have employees with the right qualifications to actually implement the right procedures and generally don't allocate a budget towards privacy and security measures.
Privacy: Your DNA belongs to you, and it should stay that way.
There are a lot of regulations around HIPAA and GDPR. There's a reason why even the biggest genetics companies are not HIPAA compliant, like 23andme. And I haven't seen any smaller companies that are either.
It's actually quite a long and tedious process. We've been working on it for 2 years to become fully HIPAA and GDPR compliant and pass the even more stringent standards of HITRUST, which has very high standards. I have spoken to almost every direct-to-consumer company and I haven't seen any of them working toward HITRUST certification or being compliant with HIPAA.
In order to do these things, it requires a serious engineering team, which is completely lacking in the smaller companies. And the bigger companies don't want to be constrained with how they sell your data.
Most importantly, there are quite a few companies sending your data to China – seriously, which means that the Chinese government basically has access to your data. Companies do this because it's much cheaper that way.
Security: Keeping your data safe.
Security is something that is not a simple thing. We had to hire penetration testers and top security experts to review our security and recommend improvements, at great cost. This doesn't make us more money, but we want to have very good security.
We have a team of engineers who spend a fair bit of their time improving the security of our platform.
It's very easy for companies to not do anything around security.
There's no easy way to tell if a company has good security, but if you look at their engineering team on Linkedin, you can get a reasonable idea if they have the manpower to implement the proper architecture.
Change is Coming
My mission is to help people transform their lives using precision health tools, not just get the most users on the SelfDecode platform.
Unfortunately, the biggest blocker to this was the lack of scientifically legitimate precision health software and products available.
This is why I had to focus on building these products.
Along these lines, we have decided to offer these tools to other companies – including our competitors, so that they can use legitimate products.
We've actually established a new entity under the holding company (Genius Labs) to license these products out to other companies.
So in addition to SelfDecode, if you see "powered by OmicsEdge" in an app, it means that they are using legitimate content and software that is secure and safe.
Around 15 companies have already partnered with OmicsEdge as a provider of their precision health technology, so you will soon start seeing that more often if you use health apps.
What are you waiting for? Let's get to optimizing your health!
I've spent a lot of time telling you about how to spot a bad health company, but the truth is, I already know the best company out there for optimizing your health.
SelfDecode!
Sure, I'm biased, but go ahead and try it out for yourself and you'll see. In fact, we provide a full refund for up to 30 days on any SelfDecode subscription because we're so confident that you'll be able to see the value right away.
Related