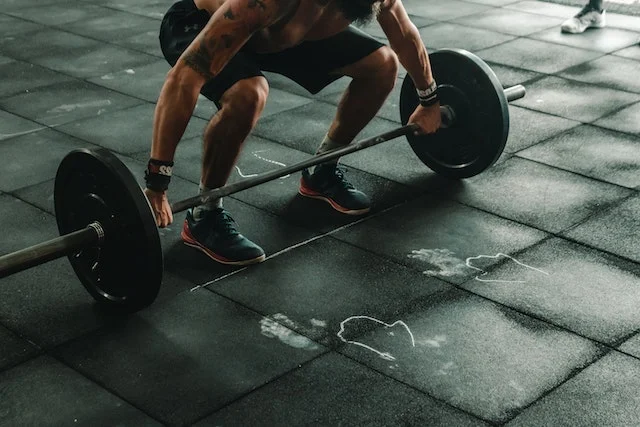 I recently read a study that said that men in committed, romantic relationships have lower testosterone than men not involved in a relationship [1].
Now, my testosterone levels are typical according to my genetics, and historically they were typical… but I figured I might as well get my levels up before I find the right girl for a committed relationship – so it has room to decline 😉
Contrary to popular belief, testosterone is an important hormone for both men and women, and not only for reproductive health, but also mood, behavior, libido, bone health, and more. So you can see why it's essential to keep an eye on your levels. If you have an imbalance, it can have a huge impact on your health.
It's very common for hormone imbalances in men to go undiagnosed and unaddressed, and it doesn't only happen when you're old.
My testosterone levels have gone up and down during the years (something I was only able to notice thanks to the lab analyzer tool from SelfDecode), but they mostly stayed in the normal range.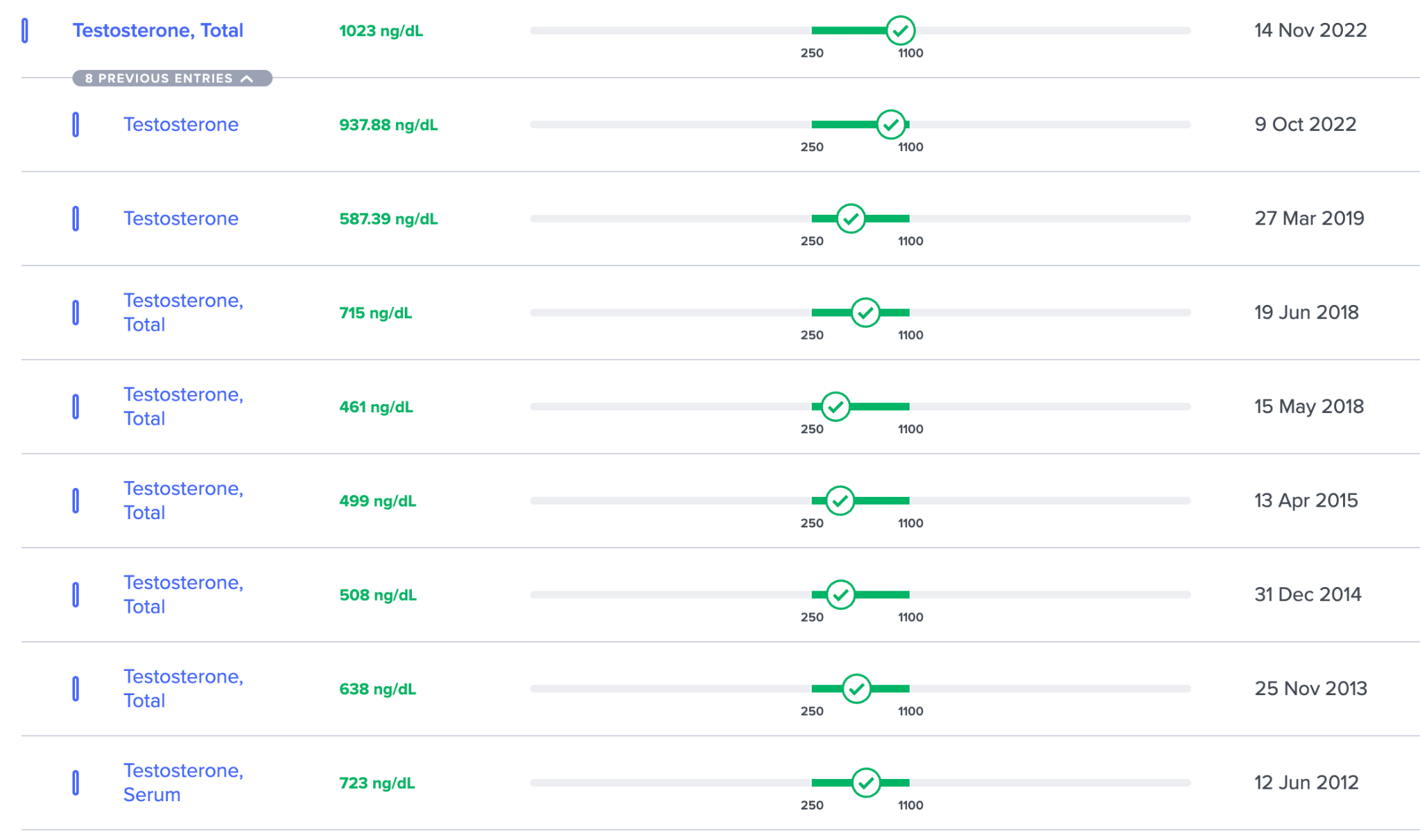 As you can see, my levels shot up since I last took a test in 2019 because it's something I'm focusing on improving. Compared to some influencers out there, my levels are way higher, and I didn't use anything you can't buy on iHerb or Amazon to increase it.
Testosterone production typically decreases with age, but it's also influenced by your genetics and lifestyle (or relationship status). I have typical levels of testosterone according to my DNA report.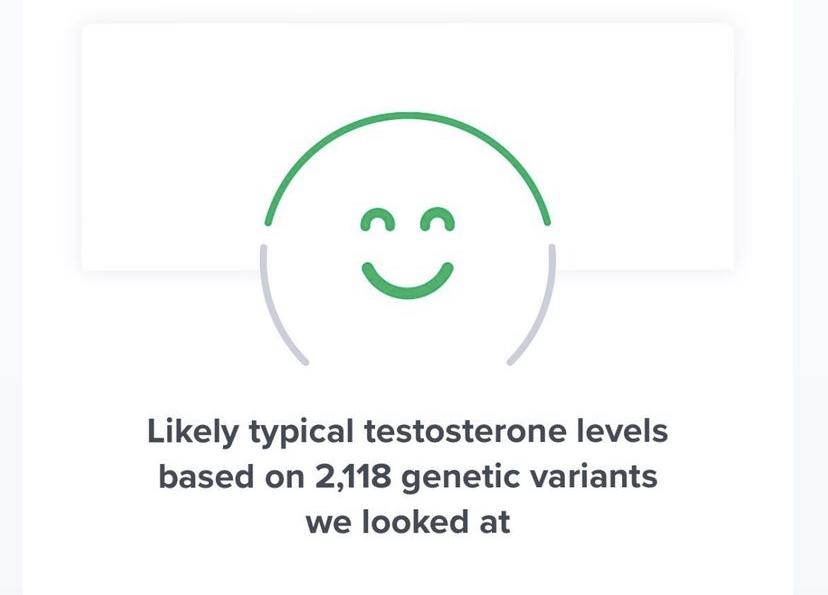 Tracking my labs with SelfDecode has been a game changer in this process. I can see how they change over the years and compare them against my genetic predispositions so I can know when to intervene.
Using SelfDecode also helped me understand what is working and what isn't working. For example, after I started taking Boron my testosterone shot up significantly! (although I do take other stuff as well)
When you sign up for SelfDecode today, you'll get access to the Testosterone Report – which includes recommendations to increase Testosterone – AND 350+ DNA health reports, covering almost any health topic or marker you want to focus on.
You'll also receive:
Unlimited access to Lab analyzer tool – upload your labs and track your results just like I did with testosterone
Comprehensive Diet & Nutrition and Fitness Reports – analyzing over 1 million genetic variants.
NEW! Comprehensive reports coming out soon include Metabolic Health, Sleep, and Immunity & Inflammation
Access to Personalized Genetics Blog – over 600 blogs that change based on your DNA
Personalized supplement formula – instantly created based on your unique genes
SNP & Gene Explorer
Lifestyle Analyzer
NEW! Ancestry – discover where you're from and track your maternal lineage (Only available on Premium Plan)
Get all the tools you need to start your journey to optimal health.