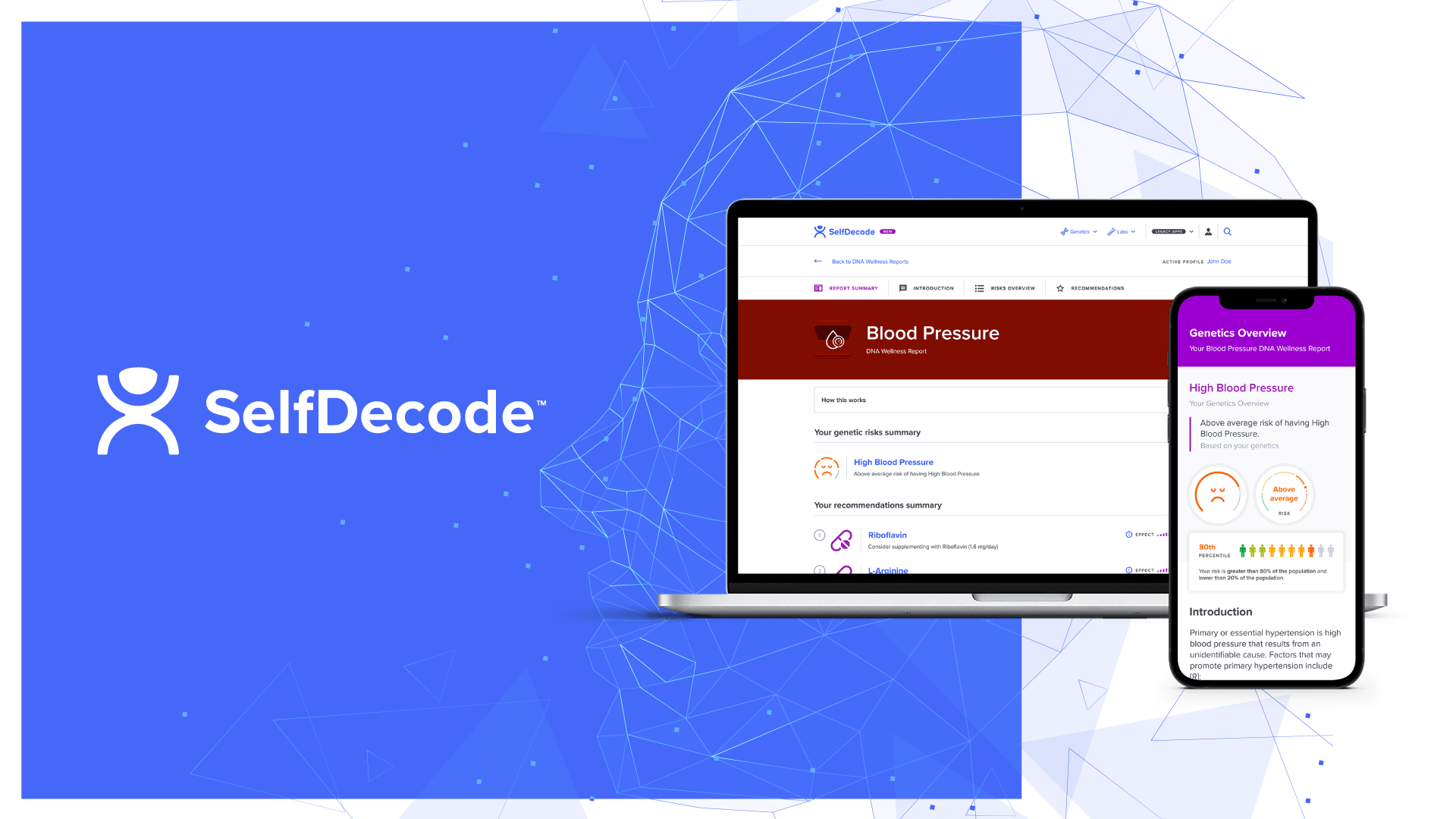 As many of you have seen, SelfDecode has been in the news recently.
What started off with a few dedicated users and a big idea has grown beyond our wildest expectations. Now, SelfDecode is featured in big publications like the NY Post, Yahoo News, WebMD and Genome Web.
This growth is all because of you – the SelfDecode community. Our platform has grown on the backs of our members, who's health improvements have inspired new members and created a ripple effect.
Since you've been the biggest part of this growth, we hope our community shares in our excitement about these recent articles which have come as a result:
SelfDecode In The News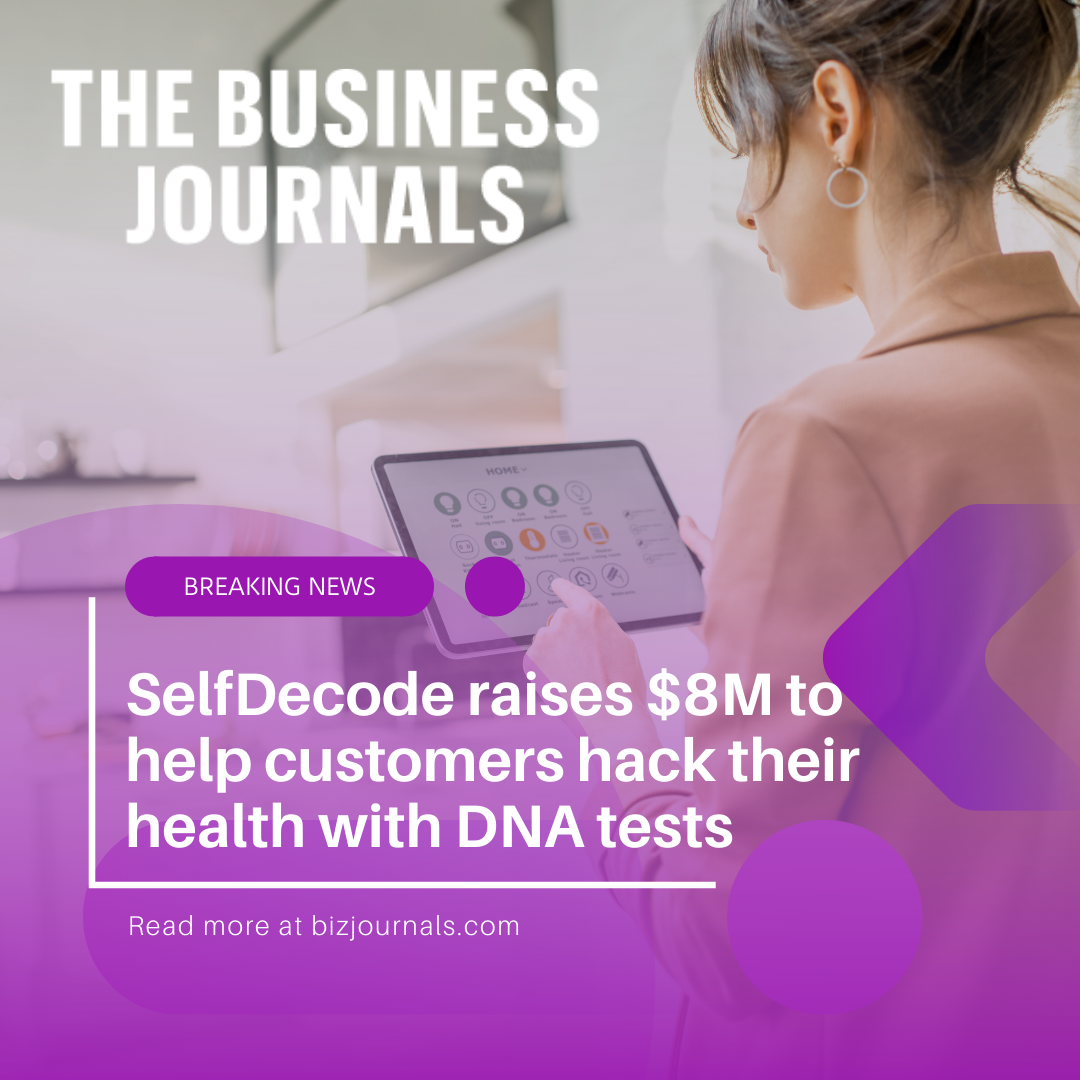 BizJournals – SelfDecode raises $8M to help customers hack their health with DNA tests
BizJournals showcases our recent $8M round of funding. The funding will be used to continue improving the platform by building up our science team and A.I. Read More >
Genome Web – SelfDecode Moves into B2B Services As It Seeks to Diversify, Increase Its Reach
This article from Genome Web talks about our focus on professionals. We've recently made updates to improve the Pro platform, and will continue to improve the practitioner experience.
In the hands of the right practitioners, SelfDecode's power increases exponentially – making us very excited for the future of SelfDecode Pro. Read More >
Are you a health practitioner interested in leveraging SelfDecode in your business to save time and grow your practice? Book a no-commitment demo call here.
Other Articles Featuring SelfDecode
Podcast Appearances