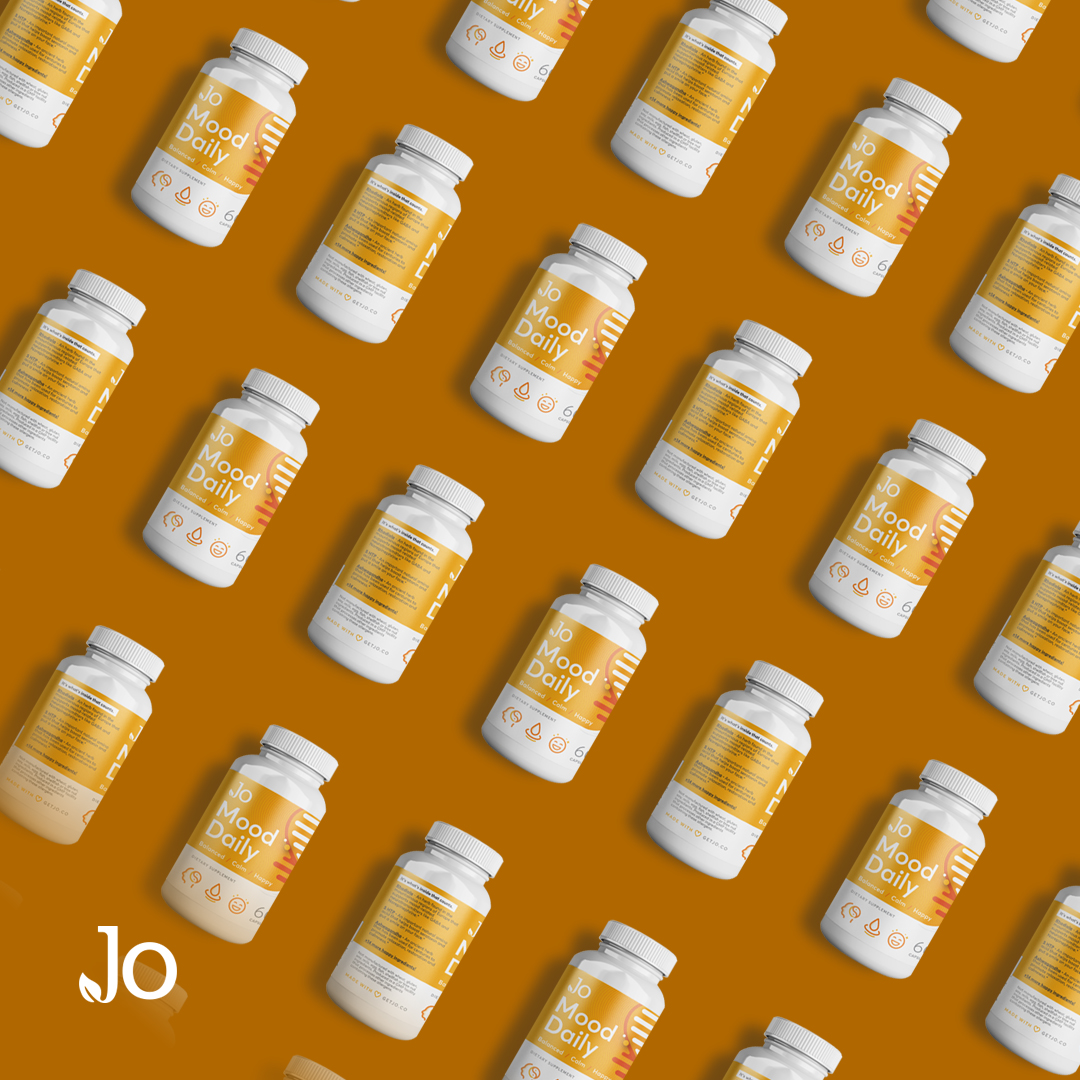 I've tried every supplement around.
Well, almost every – at one point, I had 34 bottles in my cabinet. And these were only the ones claiming to boost my mood (most of them didn't).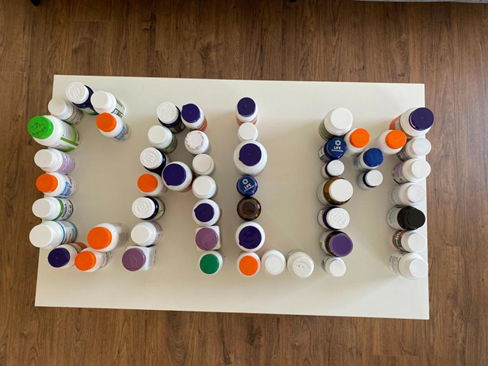 But taking all these supplements has done two things.
One, it's given me hope about the positive impact these compounds have on our biology.
Two, it's made me lose hope in the companies that sell them.
Supplement companies have been exposed time and time again for lying about ingredients, amounts, and benefits. Companies I once trusted have lost my faith.
Many of the most popular supplements are placebos. Sometimes I would take whole bottles of supplements without feeling a thing just to prove it (Do NOT try this at home!).
For example, curcumin. Most forms of this supplement are useless – they don't even pass the blood-brain barrier – so how are companies claiming that it may help prevent Alzheimer's when they are using forms that simply do not work? However, the right form has a ton of benefits.
I had enough of the lies and bad products. I took my deep experience I've gained from testing every supplement out there, got my team together and created something better.
Jo Supplements.
Mood Daily
Once I fixed my debilitating health issues, my top priority was boosting my mood. What's the point of optimal health and building a successful company if you're not happy?
Through trial and error, I finally found the mood boosting supplements for me. The problem was that I was taking 10 pills before breakfast.
I'm all about efficiency, 10 pills a day is a big time waster- just think of creating that supplement stack daily.
Mood Daily started off as an idea to help me save time in the morning, but once I tried it and saw how effective it was I needed to make it available to everyone.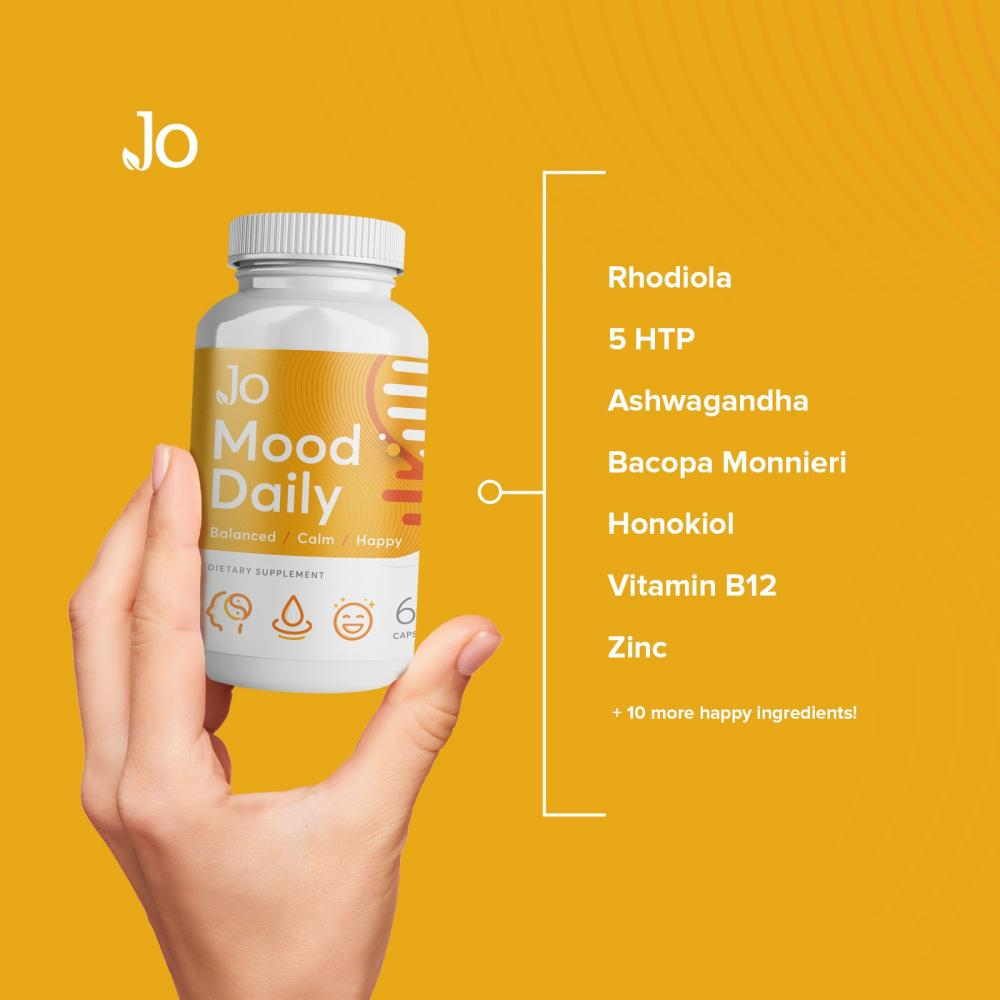 Mood Daily combines 17 active ingredients that boost mood. 5HTP, Rhodiola, L-Theanine, Lithium Orotate, and Vitamin B12 are among the 17. For the full list, see our website.
Plus, Mood Daily improves over 15 pathways to elevate your mood. Often, mood supplements only focus on one, like serotonin. But if your mood problem doesn't stem from serotonin, those supplements are useless.
It's weird that mood is such a taboo topic. Shouldn't our happiness be the most important thing?
It's simple.
Order soon to secure your bottle. We have limited stock and expect to sell out soon.
Be happy.
P.S. For those of you who have tried Mood Daily, we'd love to hear your thoughts. Please leave a review and let us know how our supplements have impacted your life!