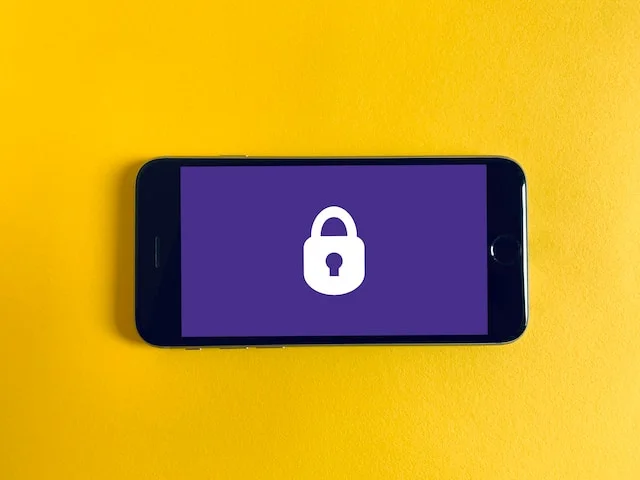 There's a secret worldwide race happening right now that you should know about.
The USA and China are racing to collect your DNA data.
Genomics research is on the cutting edge of health, as science is finally starting to gear its head towards DNA to discover new ways to treat diseases, create new pharmaceuticals, design medical devices, detect birth defects, and to overall understand how our biology works.
I've been in this space for over a decade now and I've witnessed first hand the tremendous growth in the genetics space.
SelfDecode is at the forefront of this cutting edge technology, analyzing your DNA to give you back control of your health.
And there's an important, key word in that sentence.
We want to give YOU back control of your health.
The foundation of SelfDecode is built on security, privacy, and the complete control of your information.
Unfortunately, with all the potential this has, more people that are interested in the power and money side of genetics are joining the race.
The Washington Post wrote that: China has announced plans to become the world's leader in biotechnology by 2035, and it regards genetic information — sometimes called "the new gold" — as a crucial ingredient in a scientific revolution that could produce thousands of new drugs and cures.
If it wins the technology race, China stands to gain significant economic and strategic leverage against its chief rival, the United States.
They've been taking huge strides to reach their goals (just search BGI and genetics), and it's worrying that a lot of people still easily give out their DNA information to any company that promises a sliver of "insights" without properly taking the time to look into the background of the company.
Even in more recent news, one of the biggest DNA companies in the world, 23andMe, alerted its customers of a breach, as a hacker got a hold of genetic and personal information and tried to sell this information online.
This is why it is extremely important to understand how your DNA is going to be used, and how it is going to be stored.
SelfDecode puts privacy and security first.
How SelfDecode Puts Privacy First
There's a lot of regulations around HIPAA and GDPR. There's a reason why even the biggest genetics companies are not HIPAA compliant, like 23andme. And I haven't seen any smaller companies that are either.
It's actually quite a long and tedious process. We worked on it for 2 years but we're now the only company to become fully HIPAA and GDPR compliant.
In order to do these things, it requires a serious engineering team, which is completely lacking in the smaller companies. And the bigger companies don't want to be constrained with how they sell your data.
Most importantly, there's quite a few companies sending your data to China – seriously, which means that the Chinese government basically has access to your data. Companies do this because it's much cheaper to analyze your DNA that way.
With SelfDecode, you can focus all of your attention on optimizing your health without worrying about the security of your private information. That's why we:
✔️ Never sell your data
✔️ Anonymize genetic data within our own systems and store your encrypted profile data separately from your genome file
✔️ Don't allow secondary data usage. We won't share your data with employers, insurance companies or any other 3rd parties.
✔️ Have an entire team of world-class privacy and security engineers dedicated to keeping your data safe
✔️ Exceed industry privacy protection standards with state-of-the-art encryption and HIPAA-grade security
So, what if you have already done a DNA analysis from another company?
My suggestion is to download the DNA file from that company and upload it onto SelfDecode. Once we've analyzed your data, you can request to delete all of your DNA data from the other company.
I don't know what they've already done with your data, but it's better than leaving it in their database!
If you have yet to analyze your DNA, I suggest that you do some heavy research into privacy, safety, and security and make a decision off of that.
The key point here is: keep your DNA data safe!