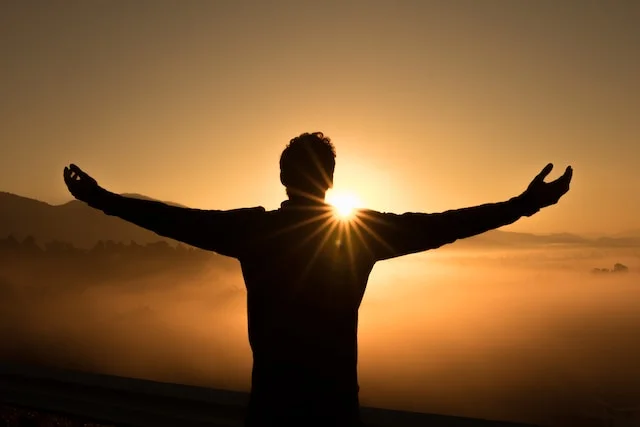 In honor of Men's Health Awareness Month this June, I wanted to highlight the top 3 DNA reports that are often overlooked for men.
These helped me optimize my health and live my life to its fullest potential.
Low Mood DNA Report
Although mental health for men is slowly being destigmatized, it's still a hard conversation to have.
That's why I felt the need to share this as the first report on my list – as it's a very close and important topic to me.
Before SelfDecode, I suffered from depression and anxiety, and had a hard time dealing with stress. It really was difficult to do anything because of my issues with my mood.
It wasn't until I started looking at my DNA and discovered my most game changing supplement – 5-HTP – that I started to break out of this mental barrier and start working on reaching my goals.
Back then it took me years and countless hours of research, but with our Low Mood Report, you can get personalized recommendations almost instantly.
It's something that I WISH I had when I started my journey to better health, so it's definitely a report I always recommend to anyone that asks.
Sleep Summary Report
The foundation to better health are diet, exercise, and sleep. But plenty of men tend to focus heavily on the first two and completely ignore sleep, which is pivotal for every other health topic you're looking to optimize.
A lot of this is due to the "hustle culture" that is pushed on a lot of men, highlighting the fact that the grind is more important than the rest. Unfortunately, they don't understand that, with no rest, the "grind" is very ineffective.
Which is why I think the Sleep Summary DNA Report is a cornerstone of SelfDecode.
Summary Reports are fairly new to SelfDecode. They combine all health reports related to one topic, analyze the thousands of genes, and give you personalized recommendations all on a single page.
If you've been following me for a while, you'll know that I take a lot of supplements. And even with all the supplements I take, the Sleep Summary DNA Report actually highlighted new supplements that weren't in my regimen.
Taking them has improved my REM and Deep Sleep (I now average around 65% of total sleep time!)
Hormone Health Summary Report
Hormones are an often overlooked topic for men. When people discuss hormones and hormone imbalances, it's generally geared towards women and the fluctuations they experience on a monthly basis.
But hormone health is extremely important for men as well. Looking at your hormone levels of TSH, Prolactin, Testosterone, Insulin, Estradiol, and more will help you optimize your mood, energy, brain health, fertility, gut health, heart health, and so much more.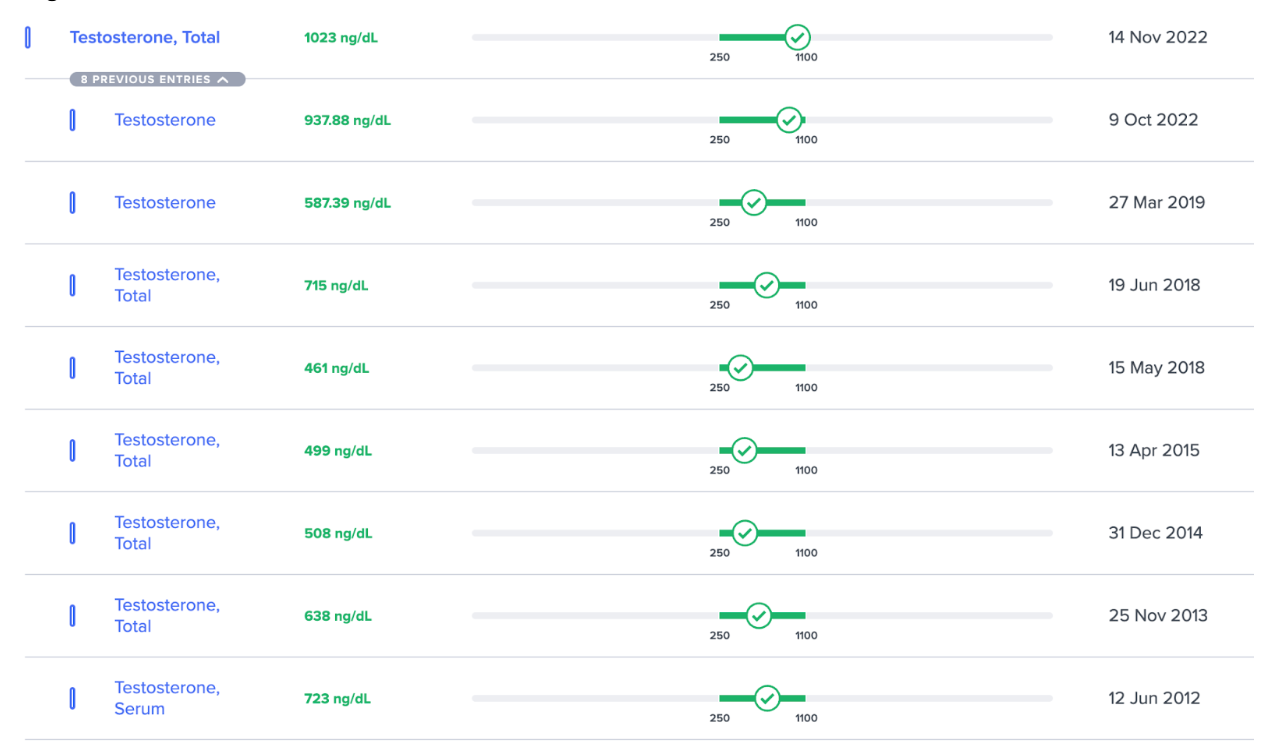 The Hormone Health Summary Report looks at all of these hormones and will show you whether or not you're predisposed to lower or higher levels, as well as recommendations on how you can optimize your markers.