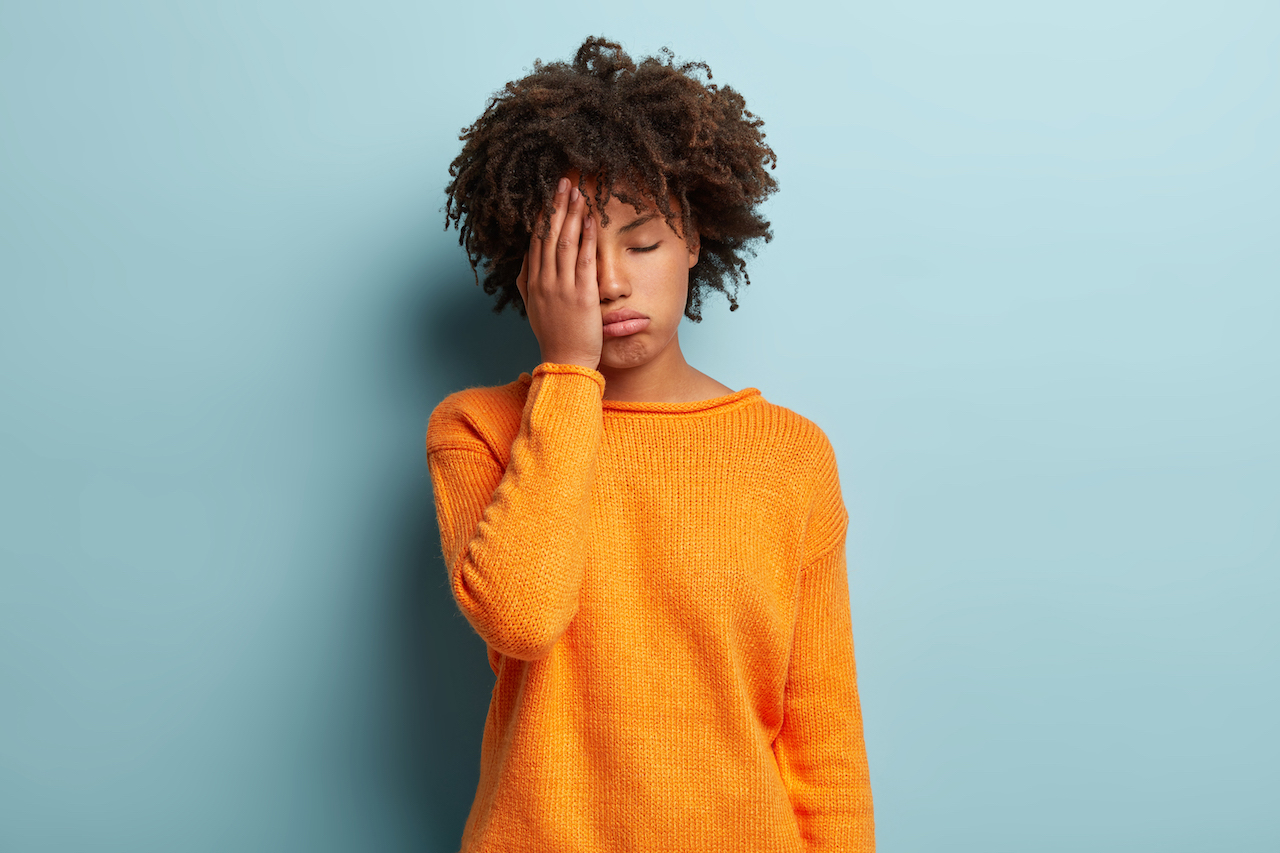 People often ask me which genes I think are the most important?
That could change based on the individual, but the gene that I personally pay a lot of attention to is the main cannabinoid receptor gene (CNR1).
This is the receptor that is activated by cannabis and our internal cannabinoids.
The cannabinoid system has been called the control panel of the human body.
For this reason, I had our team write a report that focused on this gene, which is the most important in the cannabinoid system.
The receptor is concentrated in the brain and gut.
And if you've got bad genetic variants, you'll likely be looking at a whole host of problems:
Anxiety
Depressed moods
Brain fog
Food sensitivities
Weight balance
And many other issues!
There's one main SNP (rs1049353) in the CNR1 gene that I've actually named the "lectin sensitive gene" because this SNP has a big influence on how likely someone is to have food sensitivities.
This SNP is also a HUGE contributor to brain fog if you've got the bad variants.
Plus, the endocannabinoid system is crucial in controlling stress and emotions. You need an active CNR1 gene in order to achieve the right balance of neurotransmitters in your brain and to keep your limbic system balanced.
I could keep going on, but I think you're probably starting to realize how important this gene is. There are very few genes that I think are extremely important on their own, but the CNR1 gene is one of them.
That's why we've created an entire SelfDecode DNA Report to look at the 12 SNPs in the CNR1 gene and tell you how likely you might be to have reduced CNR1 activity levels.
Even better, we aren't just going to tell you if you've got a potentially underactive cannabinoid system, we're going to give you 10+ personalized and prioritized supplement, diet and lifestyle recommendations on how to increase your CNR1 activity levels.
P.S. Did you know that SelfDecode is the only DNA health report service that tells you why we make each recommendation? We want to be sure that you know why we're suggesting a specific supplement, diet or lifestyle change, so we always provide references that you can check to see where our science is coming from!