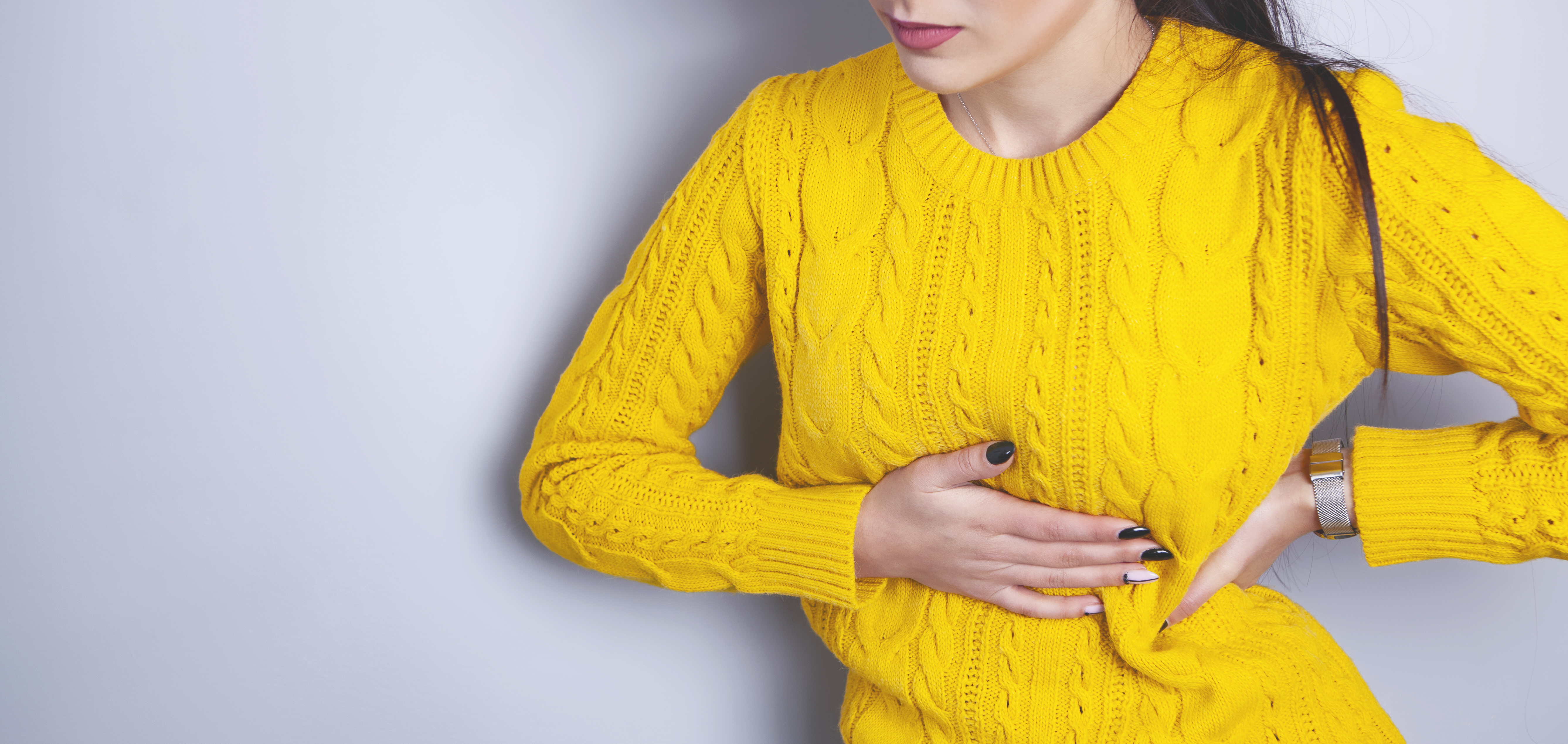 Look at this list and tell me if you've experienced even one of these issues before:
Fatigue
Anxiety and mood problems
Headaches
Bloating
Inflammation
Gut irritability
Brain fog
Poor sleep quality
Skin issues
Pain
Weight problems (under or overweight)
Any one of these can stem from a single problem: a hidden food sensitivity.
A lot of times you might think that you're eating healthy foods that are helping you, not realizing that they're actually wreaking havoc on your body. That's because you're following generic outlines of what's "healthy" and what isn't.
But the issue is that food sensitivities result in so many different symptoms that it can be so difficult to even identify WHAT you're sensitive to.
Until today.
With our NEW Food Sensitivity Report, you can easily uncover any hidden culprits just by looking at your genes.
Food Additives and HNMT
How many times have you looked at the ingredients of an item you bought, only to see a list of words that you can barely pronounce?
A lot of packaged items in supermarkets these days have additives, mainly to preserve the food for a little longer, or make it look more appealing.
Determining whether or not you're sensitive to these additives can be tricky, because they hide behind the food.
For example, let's say you ate some cheese and felt bloated and nauseous after. It's normal to blame the cheese, that is what you ate after all. But what if it was the additives that actually caused that effect?
This can be especially difficult to detect using older methods like elimination diets, so looking at your genes is crucial in determining this.
One particular gene to look at is the HNMT gene, which breaks down histamine in your brain. The negative variant is associated with higher brain histamine levels, which has been shown to increase your sensitivity to these additives. This can cause migraines and make it harder for you to focus on tasks.
Which leads us to our second hidden food sensitivity: histamine.
Histamine Intolerance and DAO Gene
Histamine is vitally important for brain function: it wakes you up, suppresses appetite, and lets you know when you're thirsty.
But too much histamine can lead to some of the negative effects that I listed above (migraines, brain fog), and so much more.
The DAO gene helps break down histamine in the gut, but similar to the HNMT gene, the negative variant doesn't break it down efficiently which leads to an increase in histamine levels.
The crazy part is you can get an influx of histamine through fish, which is generally considered a healthy food.
With SelfDecode's Food Sensitivity Report, both the DAO gene and the HNMT gene are analyzed to determine whether you have these sensitivities. Plus, you're given personalized recommendations to counteract the negative effects of any mutations you carry.
Wheat Intolerance and CD209
There's a lot of people who I see avoiding wheat even though they don't need to. Generally, they heard from some guru that it's toxic and they gave it up.
Even though I personally eat more of a meat-based anti-lectin diet and stay far away from wheat, it's because that's what my genes tell me to do and I feel 10 times better that way.
Eating wheat can indeed potentially cause a lot of diverse symptoms to occur like fatigue, brain fog, bloating, diarrhea or constipation, and much more.
However, it's CRITICAL to know if you're part of the population who is affected by it.
The CD209 gene can be a good indication of whether or not wheat intolerance is a hidden food sensitivity of yours. The CD209 gene codes for a protein that detects harmful bacteria.
The negative variant can cause wheat intolerance to occur.
Understanding your CD209 gene can not only help determine IF you are sensitive to wheat but how to reduce your sensitivity.
Find Your Food Sensitivities
Finding your hidden food sensitivities can be really hard if you don't have the proper tools. It took me over 10 years of biohacking to find out that lectin sensitivity was the cause of nearly all my health issues.
I traveled a challenging road to finally optimize my health, but now you can profit from my journey.
With our new Food Sensitivity DNA Report, you'll be able to easily find out what your hidden food sensitivities are, plus receive more than 20 personalized diet, supplement and lifestyle recommendations based on the genes involved with food sensitivities!
Your food sensitivities have a huge impact on all your bodily functions, so optimizing this means optimizing your overall health!
If you've already had your DNA tested, you can have your report within 5 minutes! Just upload your DNA file and download your report. If you've never had your genes tested before, you can add a SelfDecode DNA Kit to your order and we'll get one shipped out right away.