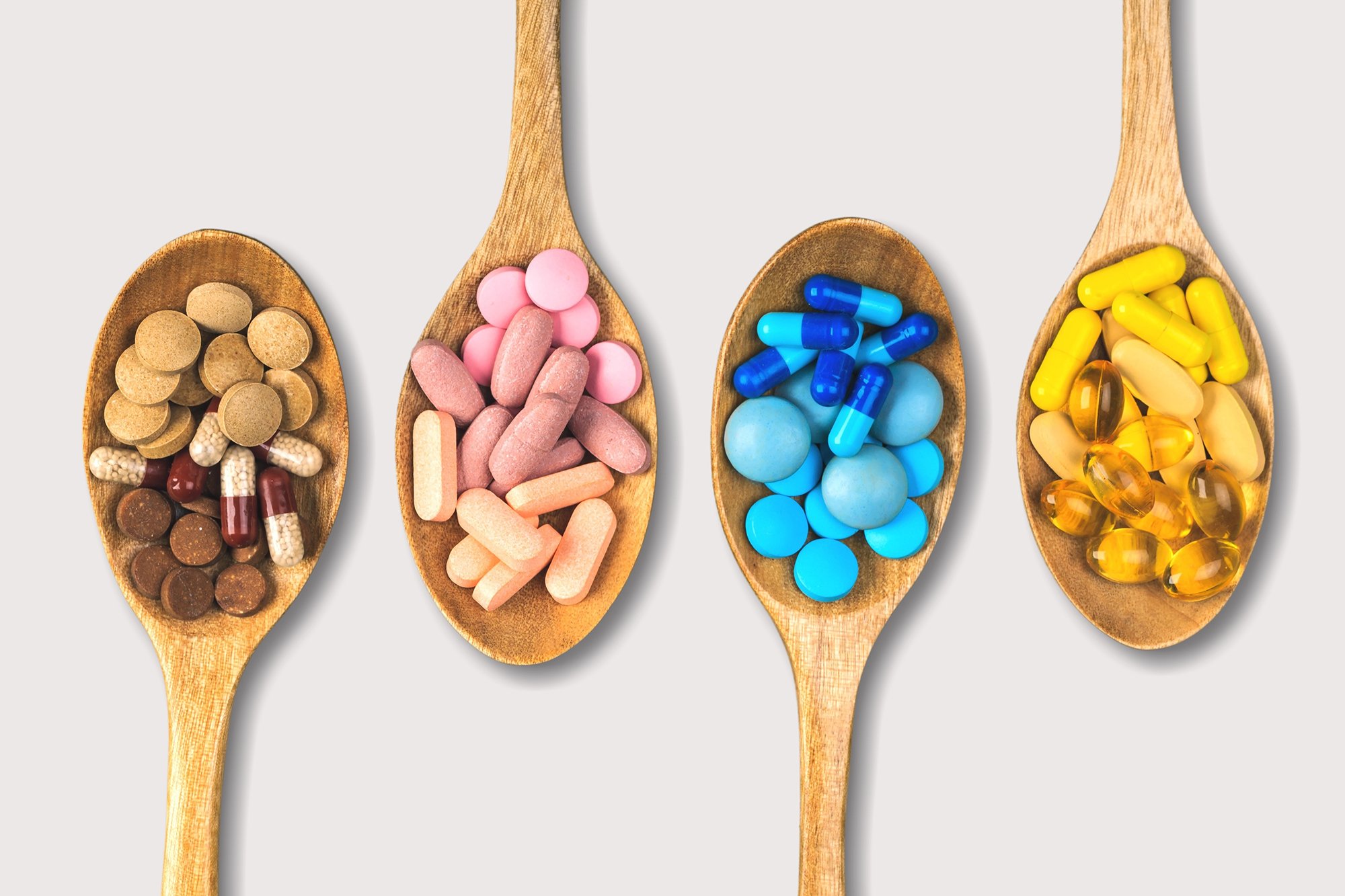 We're continuing to celebrate our customers in honor of our 5 year anniversary this week and today's story is about another person on a mission to help others discover the answers to their health issues. A health practitioner who took advantage of SelfDecode so that he could share the joy of optimal health with all of his clients.
Dominic Helped Himself So That He Could Help Others
Dominic has been a Board Certified Nutritionist for more than 12 years. Until SelfDecode, he had always approached his health challenges, as well as his clients' needs, in a very broad sense.
Recommendations included eating a certain amount of good carbs, good fats and protein. He would tell his clients to take good quality supplements, multi vitamins, EFA, probiotics, and encouraged them to make proper lifestyle choices.
Overall, he was following the "right" rules and making "good" suggestions to his clients. However, things really started to change for him and his approach to health optimization when he was introduced to the world of epigenetics. Dominic said, "I came across Selfdecode in my quest to find a company that provided answers and powerful information about epigenetics."
Dominic started with exploring his own genes first. From the simpler findings of not being able to tolerate dairy and wheat, to the more deeper findings of not being able to properly process fats and clear toxins, every piece of information he found through SelfDecode was helpful in improving his health.
Next, Dominic took this life-changing approach to his clients. He wrote to us and said that "Selfdecode has also given me the opportunity to offer my clients a more precise individualized approach to their health needs. They are totally amazed to find out how their own body works through epigenetics. With the great guidance provided by SelfDecode's comprehensive reports, they now have a better understanding about their genetics and a clearer path to the necessary steps they need to take to optimize their health."
Now, his recommendations go beyond the basics and include personalized suggestions, such as taking an l-methylfolate supplement for a client with genetic variants which may put them more at risk for a B9 deficiency. Or, for a client with genetic variants that may increase their risk for magnesium deficiency: taking boron and probiotics, specifically S. cerevisiae, which can increase the absorption of magnesium.
If you're a health practitioner who wants to provide your clients with a deeper understanding of their health, explore our SelfDecode Professional Plan and book a demo call to learn more.