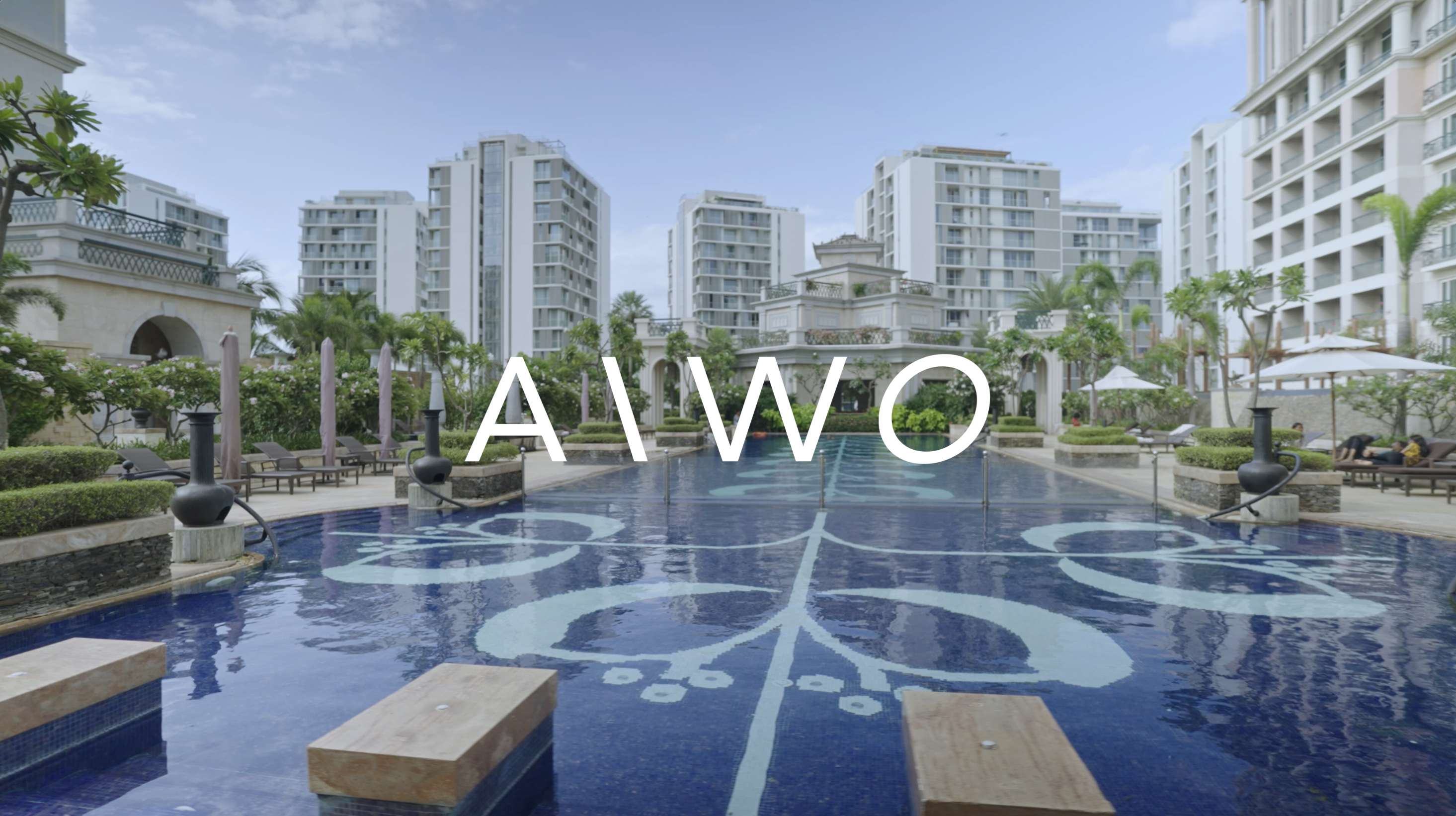 I'm excited to announce that the India Retreat is back once more!
About a year ago, I had my first retreat at the AIWO Wellness Center in Chennai, India. It was a life-changing experience and since then, I have been returning to India every few months, sharing this amazing opportunity with a select group of people.
So far, everyone who has come with me has said they were very pleasantly surprised at how enjoyable and helpful the trip was for their health – they didn't expect it.
I keep going back because, every time, I learn new things about my health with each round of testing, and I have access to all the tools and specialists to optimize whatever requires improvement.
See what we got up to during our previous trip!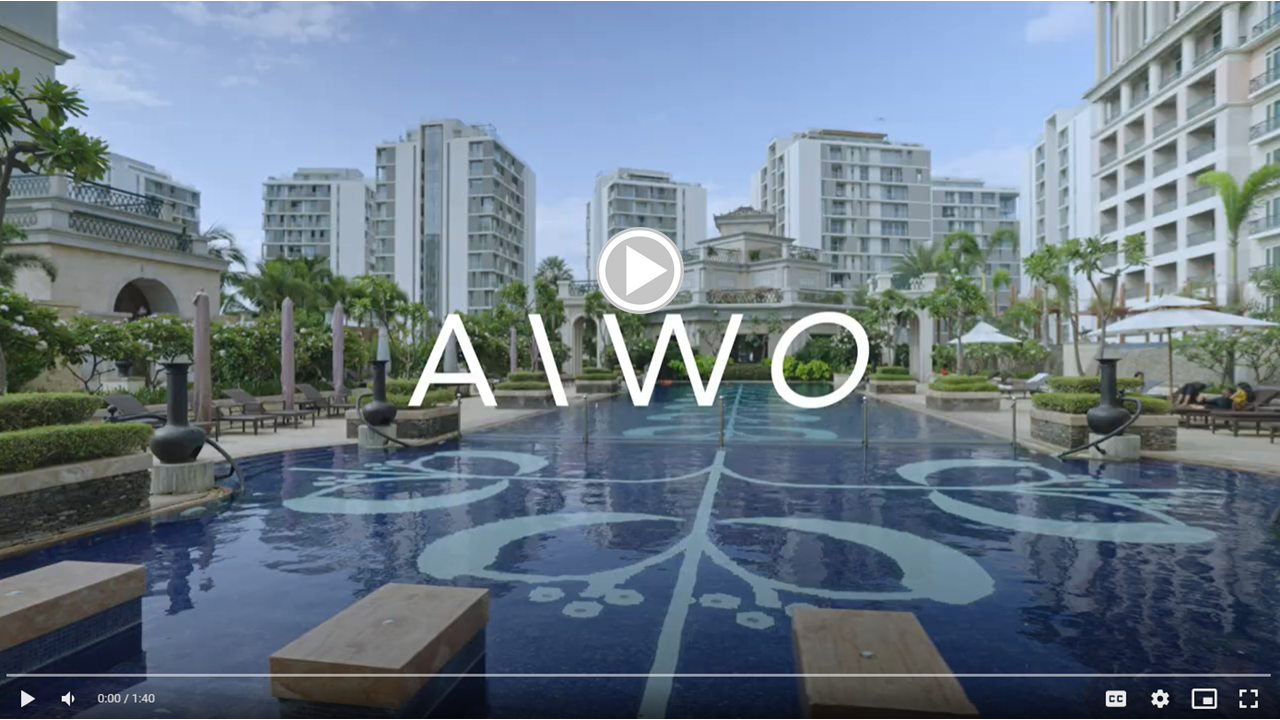 And so… I'll be heading back to India between November 05-12, and I welcome you to join me on this transformative health-cation. My good friend and famous biohacker, Siim Land and other biohackers, will also be there for the duration of the trip!
We will dedicate 7 days focusing on our well-being, undergoing personalized tests and treatments and enjoying a relaxing time together. The program includes a wide array of tests, personalized assessments and treatments, from an ECG to X-rays to IV Spa sessions and more!
See a full list of the treatments summarized for our program here and also check out the AIWO brochure.
I will personally review and approve each applicant to make sure that we have a great group of people. I will also be around for the whole trip to answer questions, go through your results and discuss your health (in addition to the AIWO team)!
Here's what makes this trip so amazing:
All-inclusive: Once you land, you don't need to worry about a thing. Your transportation, meals, 5-star hotel and every single health test and treatment you receive are all included in the trip cost.
Luxury: The Leela Palace Chennai, a 5-star modern palace hotel overlooking the ocean in Chennai, India will be our home during this retreat.
Focused on health: The world's top specialists and doctors will perform hundreds of health tests (worth tens of thousands of dollars), and provide personalized treatment plans and supplements that you can take home at no extra cost.
If you missed out on the previous trips, now is your chance to be part of something truly extraordinary.
Complete the application in less than 1 minute!
If you're excited about embarking on the trip of a lifetime and enhancing your well-being, fill out an application form by October 06.
The cost for this incredible 7-day experience is only $6,000, which is an unbelievable deal since this includes EVERYTHING once you arrive in India. In fact, some of these tests alone can easily cost that much.
There is already a waiting list for this program, so make sure you apply early!
When: 05-12 November
Where: The Leela Palace in Chennai, India
Cost: $6,000 (not including airfare)

"I've had a wonderful experience here. The staff have been absolutely amazing. And when we arrived on the first day Mr. Siva said that he would like to exceed our expectations by 1000%, and at the time I smiled and thought to myself "That's impossible!". But he has, in fact, managed to do this… We've had an amazing array of tests given to us… all sorts of suggestions have been made. We've been looked after so well. I would recommend this course to anybody at all who has any health concerns!" (Sandra Teal, Australia)
Watch the full testimonial here.