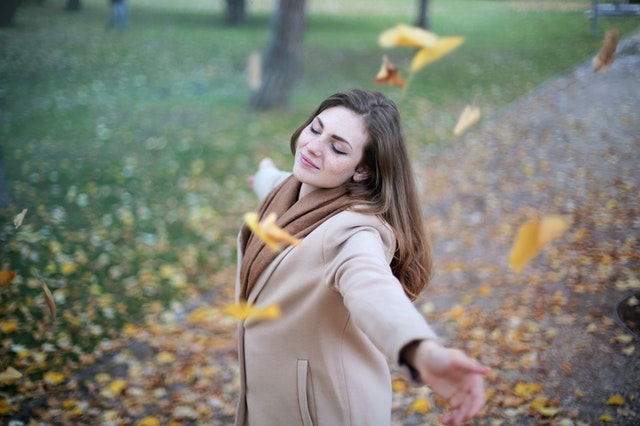 When I first started working at SelfDecode, everyone was talking about the MTHFR gene.
One of the most famous genes out there.
I'll admit, years ago, I had no idea that there were "popular" genes.
Then I got my DNA tested with SelfDecode. And found out that I had the bad MTHFR genetic variants.
This one powerful gene affects so many biological processes, but there's one very important process that it plays a core role in…
Mood.
I'm all about being in a good mood. I don't want to waste my life not enjoying it. What would be the point of that?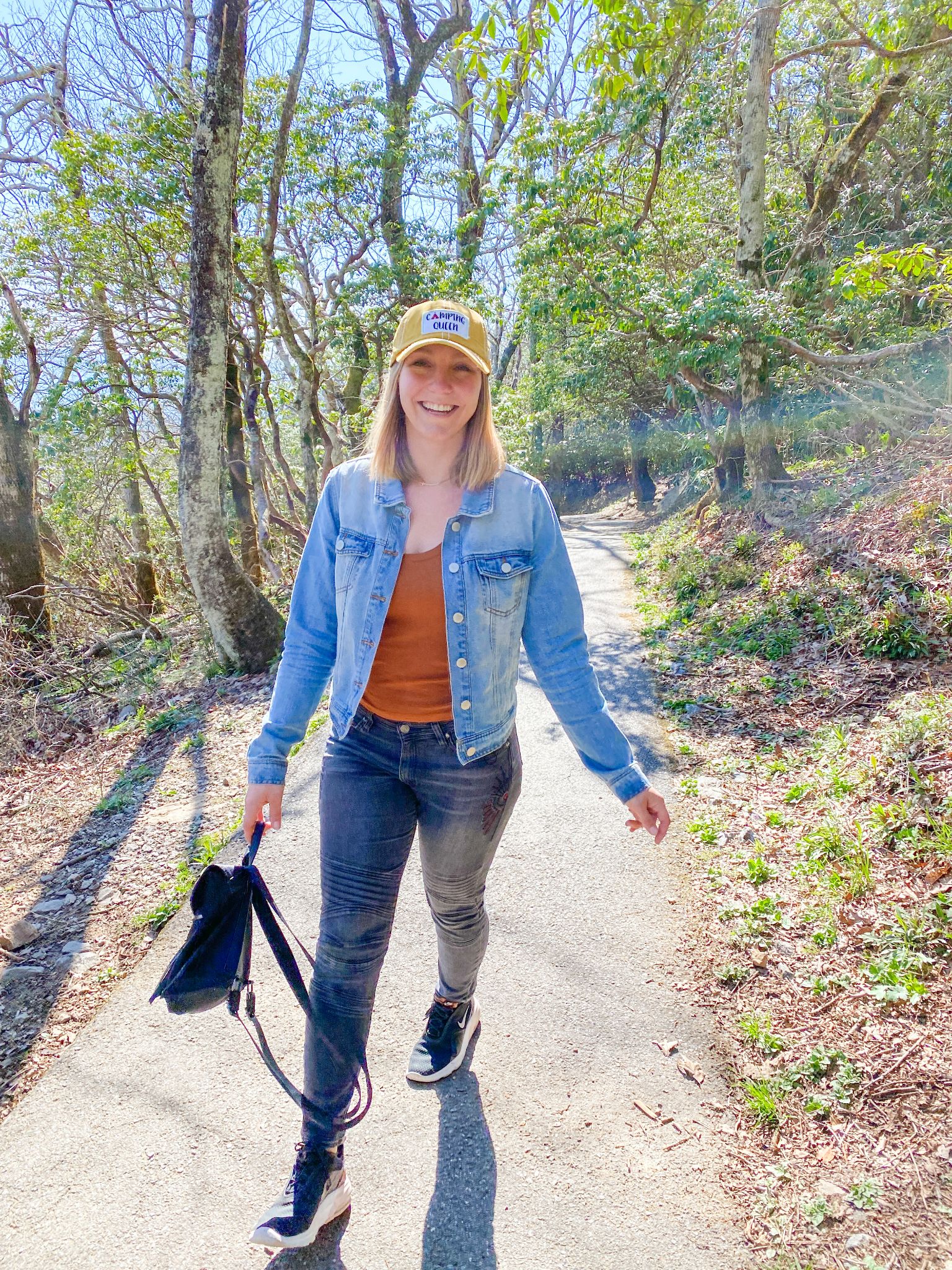 However, sometimes I just can't help it. I would be in a bad mood and I wouldn't even know why.
I'd blame it on being a woman. Or on life in general. Everyone has bad days right?
Seeing my MTHFR report was like a lightbulb going off.
My body wasn't optimized to be in a good mood all the time. My actual DNA was preventing my body from working the way it was supposed to.
When your MTHFR gene isn't working like it's supposed to, your body doesn't always make enough neurotransmitters, like dopamine, serotonin and norepinephrine…which are all super important when it comes to your mood.
I took a look at my personalized recommendations and bought my first ever supplement based on my SelfDecode reports.
A B12 and methylfolate complex.
I started noticing great results. When I remembered to take my supplement (yes, new habits are hard), I felt more together, more "on it", more balanced, compared to the days I would forget.
That's why, when our team started working on the ultimate daily mood supplement and I noticed that it contained B12 and methylfolate, I was extremely excited.
I immediately begged our team to be the guinea pig for this new formula…and I was not disappointed.
It truly is the ULTIMATE mood supplement. I mean, check out that power-packed list of ingredients!
Let's just say I don't have any more days where I'm having a bad day and don't know why.
So next time you want to blame your bad mood on something, check your genes. And find out what you can do to change it.
P.S. Did you know that you can get your own personal MTHFR DNA Report with SelfDecode? Order your DNA test today and find out if you have the bad MTHFR variants like I do…and discover which supplement, diet or lifestyle changes you need to make to feel better, happier and more optimal.