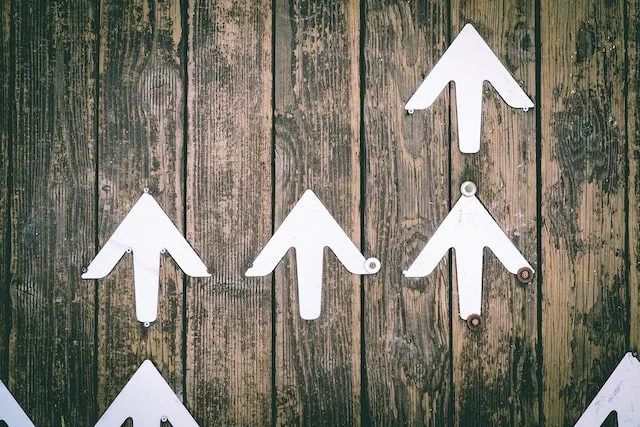 I recently met a fertility specialist at a house party in Tel Aviv.
The moment she told me what she does, I did the only logical thing one would do… I took out my lab results to get her to analyze them.
She was shocked at the results.
In the thousands of tests she's previously seen, the normal sperm concentration per ml is 15 million.
Mine was 481 million.
The next thing that she looked at was motility, which is the ability of the sperm to move properly through the female reproductive tract, or the "quality" of the sperm.
Normal results are around 40% motility. Mine were at 92%!
I recorded it all on video so that you can see her reaction. 😅
So, how did I get these results?
Male Infertility, L-Carnitine, and the PRM1 Gene
My most recent health focus has been on natural testosterone production and improved fertility.
According to my genetics, I have typical levels of testosterone, and I'm less likely to be infertile.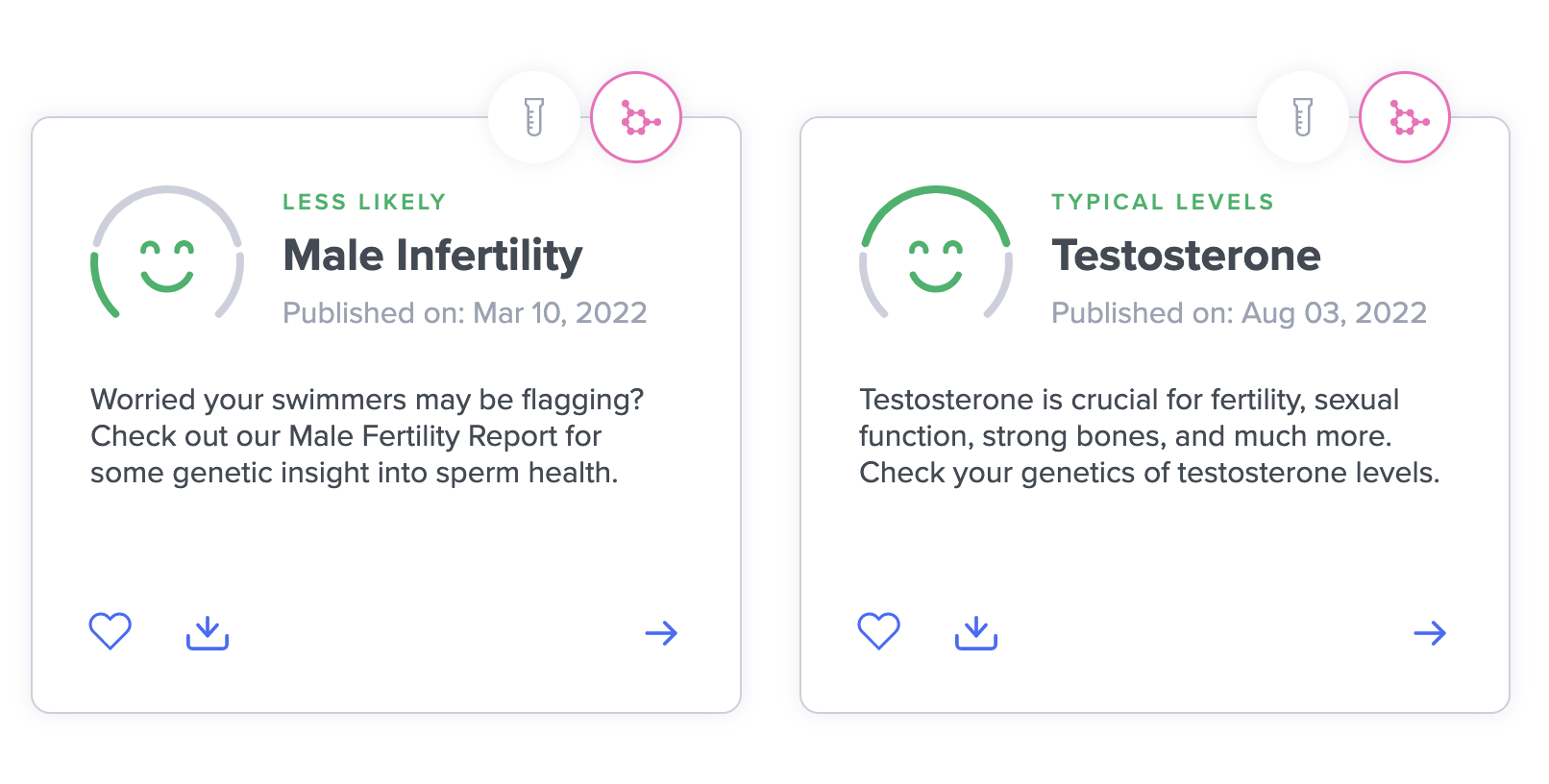 My older lab results on testosterone have always been in the higher normal range, so it's not something that I was really worried about, but I had implemented changes and saw my testosterone skyrocket. (You can read all about it here.)
Next was my sperm count and motility.
Previously, they were at 195 million and 64%.
Even with the lower likelihood of infertility and the higher than normal results, I was curious to see how many of my personalized recommendations I was already implementing in my diet, regimen, and lifestyle.
One that I had recently stopped taking – mainly due to running out of it and not restocking – was L-carnitine.
According to my Male Infertility Report, I had the negative variant of the PRM1 gene which helps make protamine, a protein that helps protect sperm from damage.
L-Carnitine was the game changer. By providing more energy to sperm and increasing protamine, I was able to go one step further and reach the crazy levels I mentioned above.
How You Can Achieve These Levels
These results aren't unachievable levels that only the rare few can achieve.
Even 5 years ago, I couldn't imagine myself having these numbers.
But it's so easy with SelfDecode. We have tons of reports for different health topics, but that doesn't make it more complicated to navigate – just easier to reach whatever health goals you wish to achieve.
In fact, these are the EXACT steps that I took to get to these results.
I went into my DNA reports and searched "Fertility"
I clicked the Male Infertility report and looked at my personalized recommendations
I read through my list of recommendations and saw that I was doing a lot of them but missing out on L-carnitine. So I ordered some L-carnitine.
The rest is history.
We also have Female Sexual & Reproductive Health Reports, so this isn't limited to only men.