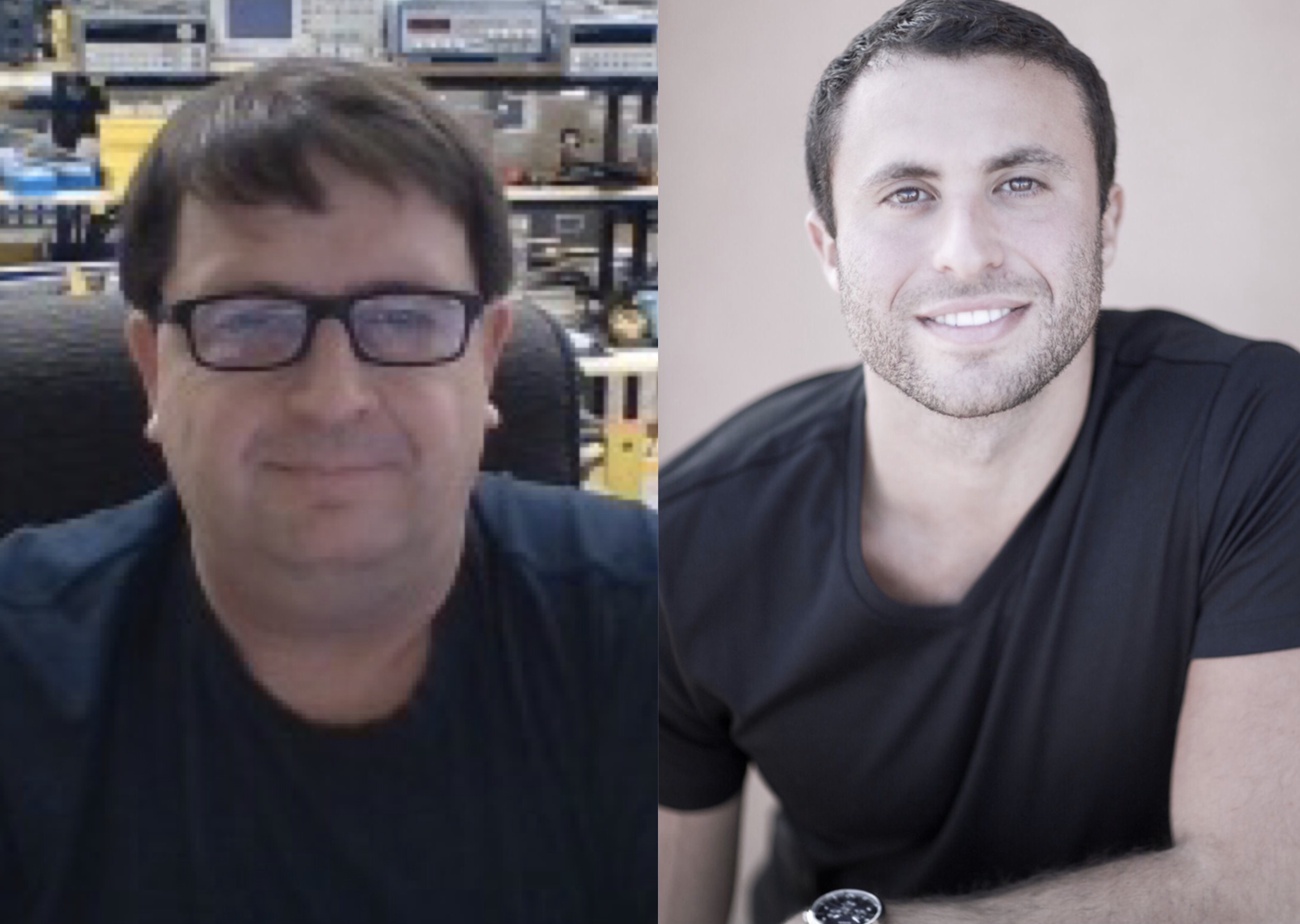 Many SelfHacked readers struggle to tell whether a supplement or device they are trying out is making a difference for their health. Such judgments are often confounded by our own perception and placebo effects. Also, many of us who experience brain fog, mild traumatic brain injury, or other subclinical cognitive problems are often brushed off by our healthcare providers.
In this podcast, I discuss this exact problem with Dr. Dennis, who explains how he invented a device — the Brain Gauge — to address it. I'm very excited to be able to quantify specific aspects of my cognitive function and to no longer rely just on my own imperfect judgement to figure out whether a biohack is working or not.
How to Directly Measure the Effects of Nootropics, Supplements, or Other Lifestyle Changes on Your Cognitive Function
Remember to subscribe to SelfHacked Radio on iTunes
About Dr. Robert Dennis
Dr. Dennis is a professor of Biomedical Engineering at the University of Michigan and UNC-Chapel Hill and worked as a consultant for NASA and DARPA. He's also a co-founder of CorticalMetrics, the creator of the Brain Gauge, MicroPulse LLC, and the ICES device.
Dr. Dennis is a really sweet guy and is a better person than me.
I got the sense that Dr. Dennis is doing this to create the best invention possible to benefit the maximum number of people, and as long as he's got what he needs to live, he doesn't care about more.
I'm not easily fooled, as I think the 99% of the world is full of nonsense — but Dr. Dennis seems sincere.
My Demo: First Time Using the Brain Gauge
Brain Gauge Discount Code
Try Brain Gauge for your monthly subscription here.
This section contains sponsored links, which means that we may receive a small percentage of profit from your purchase, while the price remains the same to you. The proceeds from your purchase support our research and work. Thanks for your support.
Relevant Links
Read more about the science behind Brain Gauge and what it can do here.