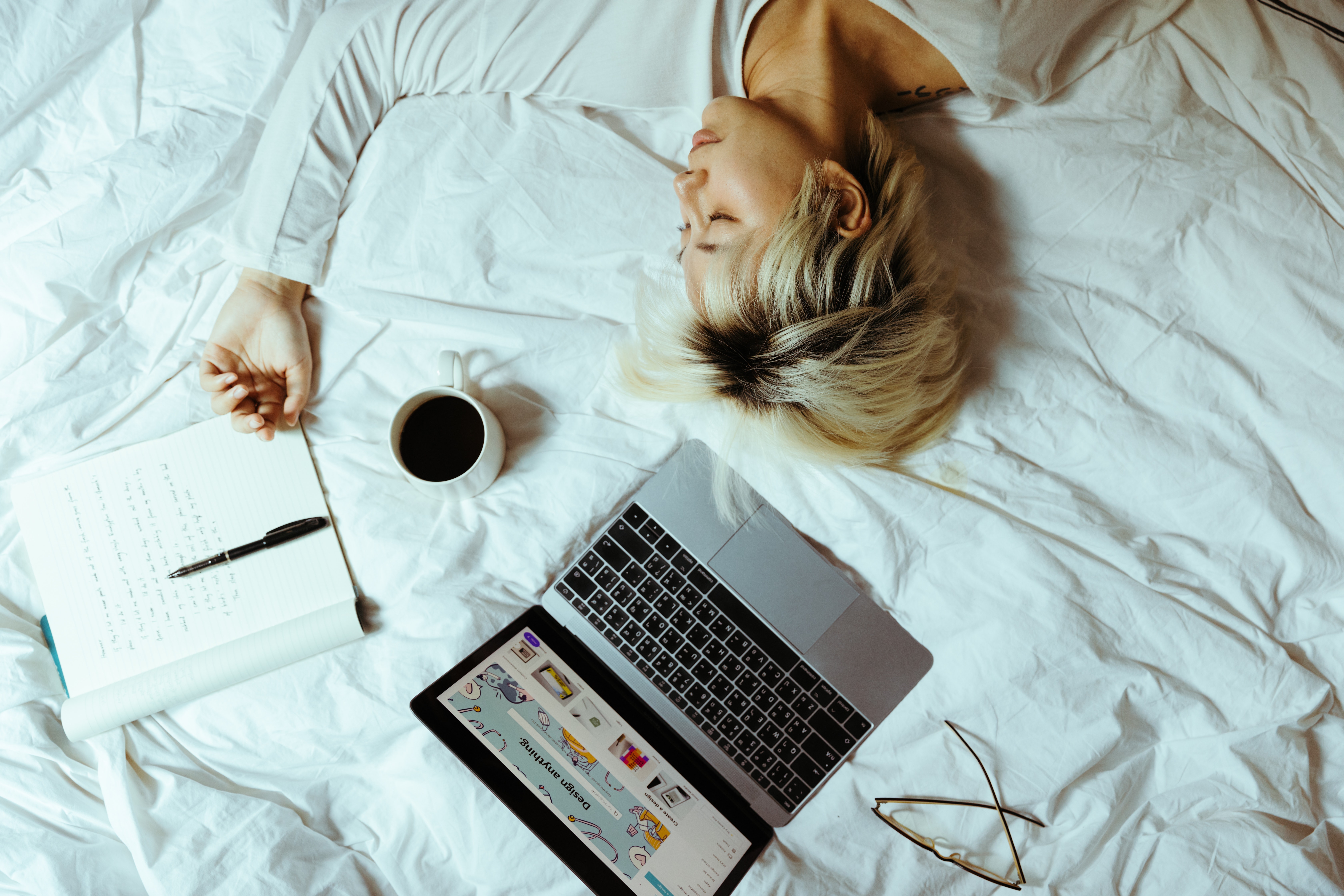 When people first read about "sleep issues", they immediately think about extreme cases like severe insomnia or sleep apnea.
But did you know that even minor issues – like waking up in the middle of the night, or getting low sleep quality (but still sleeping a full 7-8 hours) – can cause irritability, low energy, anxiety, and so much more?
The symptoms might be so subtle that you don't even realize you have them until they go away. But after they're gone, you'll notice a world of difference in your day-to-day life.
There are two main contributors to low quality sleep:
Melatonin levels throughout the day
Stress, which results in increased cortisol levels.
Luckily, both of these can be measured and optimized, which is why we've created the Sleep and Stress Home Health Test to help you do just that!
Why Melatonin Levels Need To Be Measured Throughout The Day
The Sleep And Stress Home Health Test consists of 4 different saliva swabs to measure melatonin levels throughout the day, not just before you go to sleep. So why is that important?
Melatonin helps maintain the sleep-wake cycle of the body. During the night, you want melatonin levels to go up and you want them to decrease to optimal amounts during the day.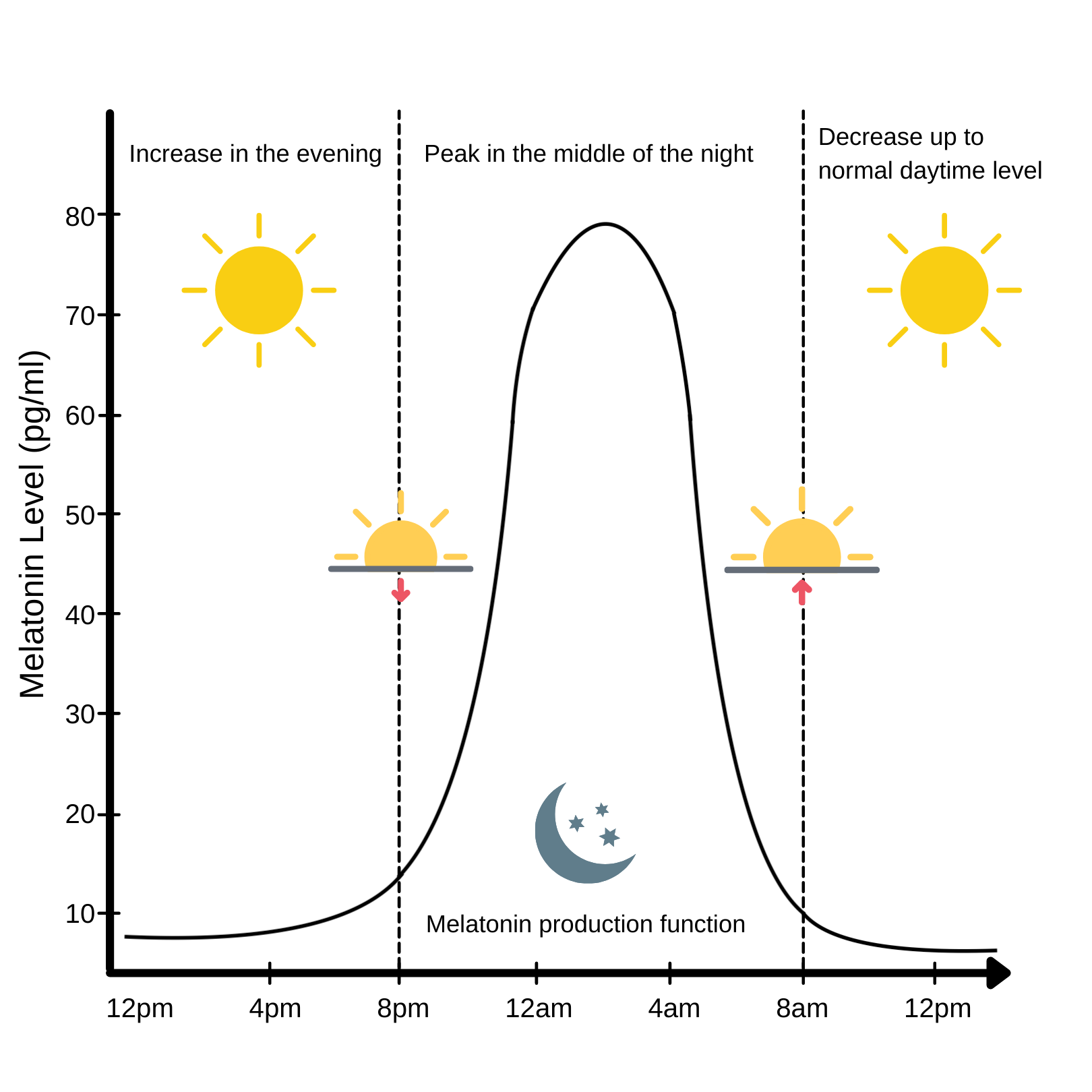 Once you figure out what time of the day your levels are not optimal, you can find out what you need to do to optimize your sleep.
Cortisol Levels, Stress and the NGF Gene
You'll also want to check your cortisol levels. Optimizing your cortisol levels usually comes with double the benefits: you'll be improving your sleep and implementing changes that reduce your stress and anxiety.
Once you get your results, you can upload them for FREE onto Lab Test Analyzer and get recommendations that will help you decrease your cortisol levels and improve your sleep.
But if you want to get even more specific, the best thing you can do is look at your DNA.
If you took the home test, found out that you do have high cortisol levels and wanted to decrease your cortisol levels as quickly and efficiently as possible, the best approach would be to take a look at your genes and find out what recommendations work best for your body.
For example, if you carry the bad variant of the NGF gene – which increases your cortisol levels – then the best thing to implement into your diet would be certain probiotics that decrease the effects of NGF and in return decrease cortisol.
How The Home Health Test Can Change Your Life
Sleep and stress are two things that feed off each other. Bad sleep increases your stress, and increased stress reduces your sleep quality. It's a vicious cycle that can be hard to break.
That's why we created this extremely important Sleep and Stress Home Health Test, so that you can target both of the main contributors to your problems.
These are my sleep results after implementing some of my own recommendations.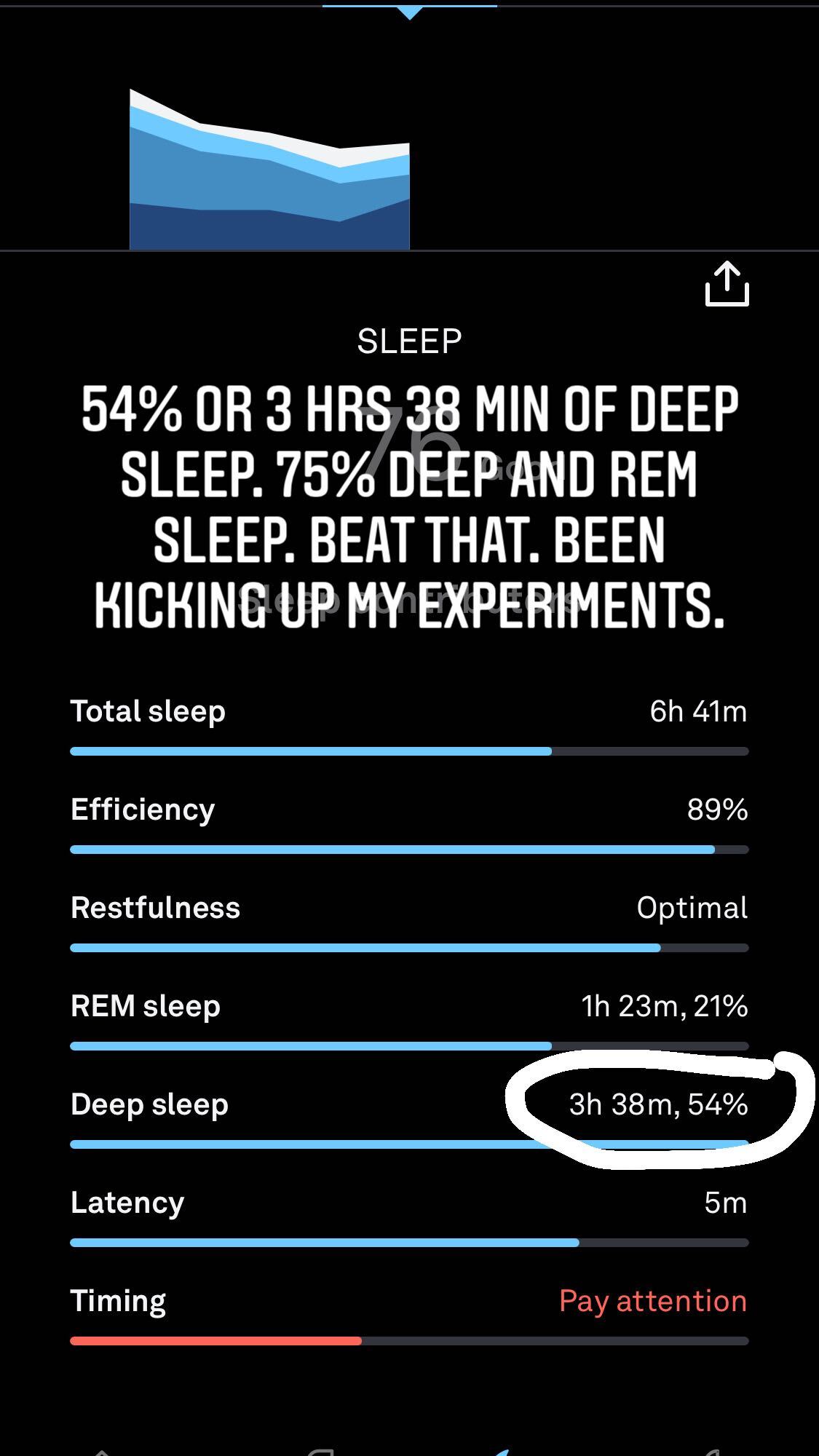 The best part is, you now have the power to take full control of your health. With our new health test, you'll be able to understand what's really going on with your health:
No doctor's visit required
Results you can actually understand – without a medical degree
Personalized plans to get your levels in the optimal range
Whether you want to optimize your sleep and stress levels, or have a different health problem, let us help you find the right health test today!
Don't forget! SelfDecode members get up to 50% off every health test and becoming a member is easy:
Add the health tests you want to your cart.

At checkout, check the box that says "make me a member".

You'll automatically receive a discount on your current (and any future) orders!