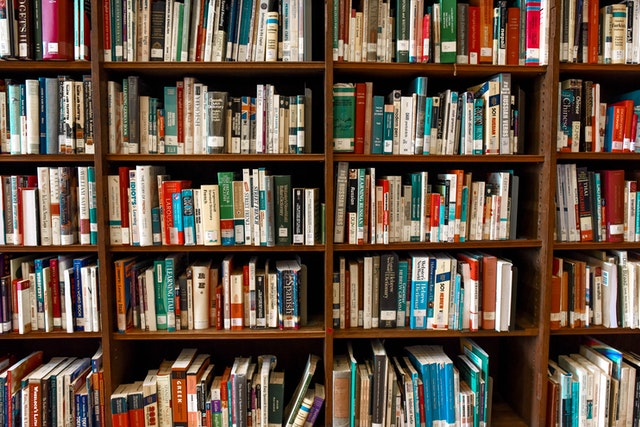 A few weeks ago, I was a keynote speaker at 2 major health conferences. I had such positive feedback from everyone who heard my speech that I decided to share some of it with you. These are some important things I learned as a result of years of self-experimentation and understanding my biology.
Self-help didn't help me
I tried it all: self-help, following health gurus, everything but the kitchen sink. Nothing worked. I only started to see breakthroughs in my health after I tried the self-learning and self-experimentation approach.
The cause of my brain fog
After I fixed all my health issues, I started to experience some brain fog that felt different from what I had before… it felt like I was losing my memory! I did some digging into my genes and lifestyle, and I found the answer. Spoiler: it was fish.
My top 6 supplements
A lot of people ask me what my top supplements are, so I decided I should just share them with you. Just remember, what works for me may not necessarily work for you.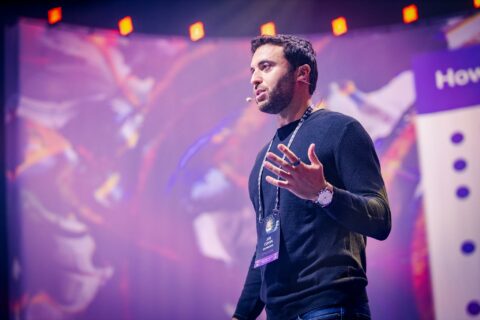 Every health discovery that I've had has stemmed from diving deeper into my genetics.
Some stories – like finding out self-help wasn't for me – happened before I started building SelfDecode with a team of scientists, so it took me years to find the solution to my issues.
But learning that fish was causing my brain fog actually came as a result of using SelfDecode myself!
I can't imagine how long it would've taken me to find this out if I didn't have SelfDecode to help me find my problem genes.
If you want to get to the root cause of some of your health issues the same way I did, then sign up for SelfDecode and take the first step to optimal health today.