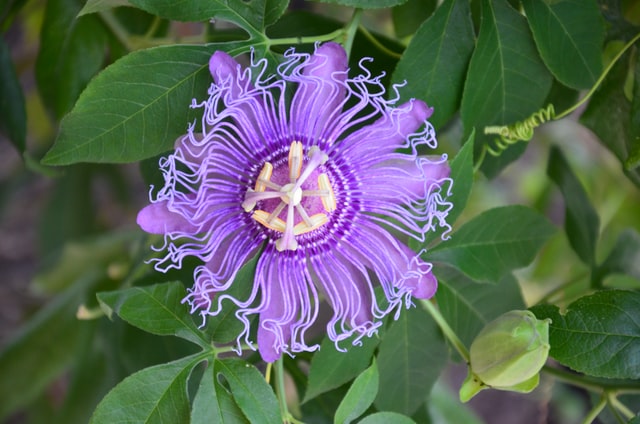 Sweaty palms, shaky knees…
You might experience these symptoms every once in a while, but for many – anxiety can be an everyday thing.
While it's normal for anxiety to be brought on by things like:
✅ Traumatic or stressful events
✅ Job interviews
✅ A first date
It's a lesser known fact that your genes may contribute to your risk of anxiety.
Your Anxiety Wellness Report in SelfDecode 2.0 analyzes over 627,000 genetic variants, and gives you personalized recommendations to help improve how you manage anxiety.
With all that in mind, you might be wondering…
What genes are actually linked to anxiety?
Well, a lot of them.
For example, people with HCRTR1 or CNR1 gene variants may be more at risk of developing anxiety, aggression, and migraines than others.
This insight helps people understand the root causes of their anxiety, and the Anxiety Wellness Report helps address them head on.
What can you do to help manage anxiety?
If you have a certain variant of the GABRG2 gene, supplements like purple passionflower may be recommended in your Anxiety Wellness Report.
Because GABRG2 is linked to anxiety, purple passionflower can help alleviate stress by boosting GABA levels – a chemical that calms the mind.
But taking control of your health doesn't end there…
There are many specific diet, supplement, and lifestyle changes you can make today to help your genes function more optimally and reduce anxiety.
To learn more about how anxiety may be affecting you, join SelfDecode 2.0 and start the journey to a calmer mind today!